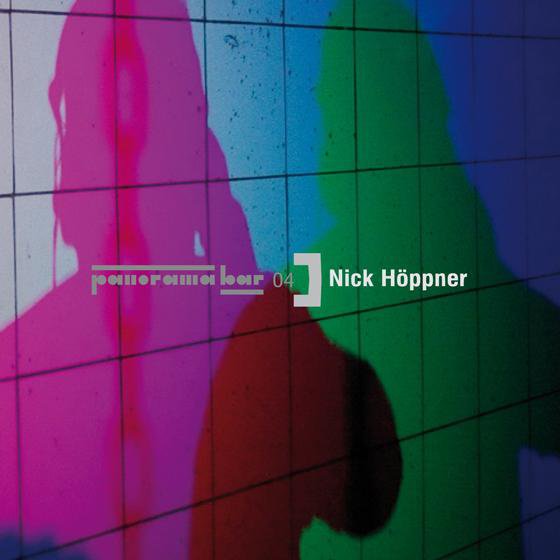 ostgutcd21
Various Artists
Panorama Bar 04
Loading...
Panorama Bar resident and purveyor of fine house music Nick Höppner presents the fourth installment in the club's mix series. Over many years Nick has established himself as one of the key figures in todays electronic music scene. Not only has he been working at the helm of Ostgut Ton since its inception and has released four EPs as a solo producer on the label, his inimitable DJ style has also taken him to play many clubs across the globe, always displaying a vast knowledge of music not limited to one particular genre. In his sets he combines anything from uplifting vocal house to deep melodic dub techno into one smooth whole, every time expertly mixed with particular detail to harmony and flow.

Nick manages to share this skill and experience on the "Panorama Bar 04" mix and conveys a feeling of how he experiences music. His selection includes many tracks that have accompanied him on his journeys and have also been important elements in his monthly sets at Panorama Bar. If you have listened to his sets live, chances are you might recognize a couple of the tracks featured here. A lot of effort has gone into producing this mix; how do you tell a life-long music lover to cram the essence of his work into 75 minutes? The result is a journey through the various guises of house music united under Nick's open-minded approach that always seeks underground quality combined with innovative sound.

Nick starts as deep as he means to go on with a new exclusive track by Jon McMillion. The smooth half whispered vocals and distorted synths, layered with experimental and classic elements are followed by the dreamy "Lament For A Dead Computer Part 1", a Charles Webster production. The tension builds with "Way Out" by Fabrizio Mammarella and is perfectly picked up by another unreleased track, this time a deep, dubby techno/house hybrid by Matthew Styles.

Chateau Flight's "Welcome" with vocals by Osunlade is one of these undiscovered house gems that make Nick's sets so exceptionally enjoyable, he moves on with the equally perfect and melodic house of DJ Gregory's "Attend 1". A new track by The Mole changes the focus a little; the funky bassline is the key here, lifts the mood and is quickly followed by the deep groove of "Alfa" by Quince. Manoo's track "Abyss" from Deeply Rooted House is just what it says on the label and builds the tension before the minimal funk of "Fixation" produced by Morgan Geist introduces another shade to Nick Höppner's palette of sounds.

At half time the somber mood of K.Lakizz' remix for Carsten Jost fits in perfectly and is followed by an unexpected track by Whirlpool Productions from 1996 – a rough shuffling timeless house groove, as simple as it's good. Back in US territory, Swan's "Can You Rock To This?" delivers a funky synth, vocal and house groove built for the floor. With the next track Höppner introduces a slightly darker shade with "Pimping People In High Places" - Gary Martin's jacking production creates a perfect bridge towards the more leftfield "Emotional Blackmail" by Dez Williams and the tough yet uplifting "X7D" by Dexter, another unreleased track for this mix.

Americhord's "Midnight" creates a little breathing space with a sweeter atmosphere, which is followed by the smooth techno house textures of Scott Grooves' underground classic "Detroit 808". Nick Höppner then includes another rare find that instantly creates a high point in a club set; DJ Emanuel's untitled track hits all the right boxes of deep house brilliance and is followed by this year's unexpected club hit from Andrés, a perfect reminder that soon again you need to hear something like this - live on the dancefloor in a club.
Tracklist
Jon McMillion – T-Station (previously unreleased)
Furry Phreaks – Lament For A Dead Computer Part 1
Fabrizio Mammarella – Way Out
Matthew Styles – Liquid Sky (previously unreleased)
Chateau Flight – Welcome (Full Lenght Meex)
DJ Gregory – Attend 1
The Mole – Hippy Speedball (previously unreleased)
Quince – Alfa
Manoo – Abyss
Like This Productions – Fixation
Carsten Jost – Divide Et Impera (K.Lakizz Remix)
Whirlpool Productions – One, Two
Swan – Can You Rock To This?
Gary Martin – Pimping People In High Places (Woodward Ave Mix)
Dez Williams – Emotional Blackmail
Dexter – X7D (previously unreleased)
Americhord – Midnight
Scott Grooves – Detroit 808
DJ Emanuel – Untitled
Andrés – New For U
Release date
June 29, 2012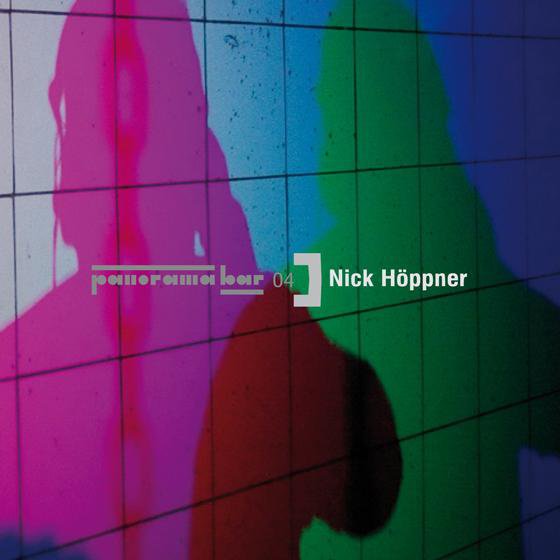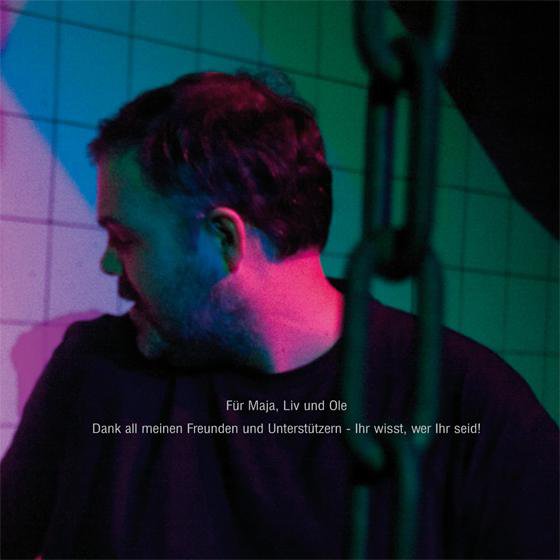 Subscribe to occasional news and announcements by email newsletter