u-ton 09
Nitam
Cancellate EP
Loading...
25 years old, born, raised and based in Berlin, but all at home in the club. Nitam's debut Retold EP (U-TON 06) already set the tone in 2015, and here we are three catalogue numbers and 14 months later with his second 12" release on Unterton taking a similar line as his debut four-tracker did: new varied sonic themes with an overall fresh sound. Although still being young of age, Nitam outlines once again his interest in dance music from the late 80s and early 90s, presenting himself schooled by classic Detroit House as well as Chicago Acid House, but all without limiting himself to a restricted pallet of styles or catering towards musical expectations.

A1 starts off gently with "Keen Insight" and its almost romantic, dreamy and hazy vibe – a mellow, melody-driven and emotional listening piece in the vein of Nitam's initial track "Retold". The following "Perception" on A2 is a more functional and club-enabled cut, taking shape with an Acid-informed bassline, moaning syth pads plus claps and percussion here and there.

The flipside begins with "Influx" featuring a springy, muffled yet muscular kick alongside a rising synth line. What at first feels like a tool track soon evolves into a more complex song format once the sustained string and oscillating melody kick in. The EP is rounded off by the eponymous "Cancellate" and its almost Dubstep-like, placid rhythm progression and drive while being dominated by ceremonial synth pads and wraithlike keyboard speckles.

U-TON 09 once again shows the versatility of Nitam as a producer, a talent that is also being reflected by his ever-increasing interest in DJing.
Tracklist
Tracks VINYL
A1. Keen Insight
A2. Perception
B1. Influx
B2. Cancellate
Links
Release date
May 14, 2016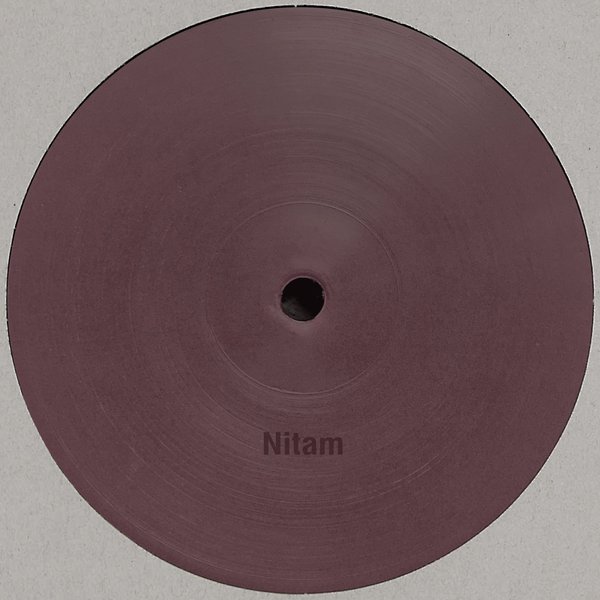 Subscribe to occasional news and announcements by email newsletter