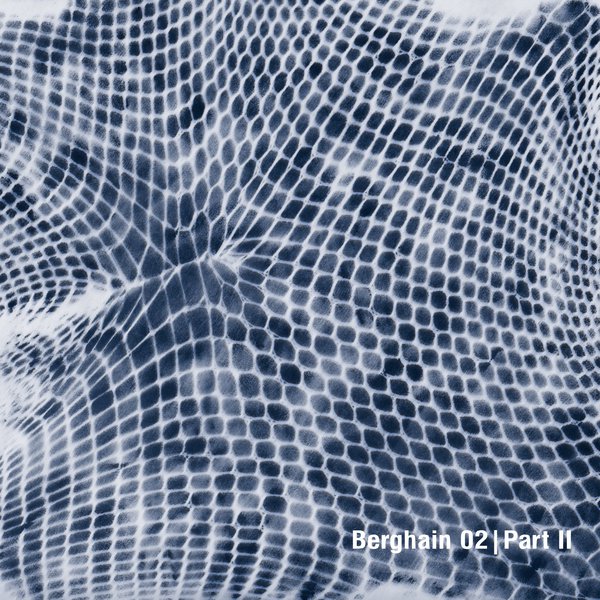 o-ton 16
Various Artists
Berghain 02 Part II
Loading...
On june 9th we are releasing the second installment of our "Berghain" mix cd series, this time mixed and compiled by our resident dj Marcel Dettmann. We are releasing four exclusive tracks Marcel has used for his mix exclusively on vinyl in advance as a two part set. Part I features tracks by Norman Nodge and Samuli Kemppi.
Norman Nodge not only is a dad and a lawyer, he also is both a resident dj at Berghain and a producer. Last year, he has released "NN 3.0" on Marcel Dettmann's label MDR, an unbelievably cool and fresh sounding oldschool Techno track. A vibe, he easily picks up on "Native Rhythm Electric", with subtle, rhythmic modulations, analog hiss, and a reduced, well dirty sound design.
Last but not least, Samuli Kemppi from Finland contributes "Vangel", probably the most direct and kicking track in our double pack. Kemppi releases since 2002 and also runs the project Sam & Gigi with 12"es on Ovum and Still Music under its belt. "Vangel" ia 100% pure Techno, a "Strum & Drang" track heralding a rave apocalypse by using a massive bell riff.
Tracklist
Tracks VINYL
A: Norman Nodge – Native Rhythm Electric
B: Samuli Kemppi – Vangel
Links
Release date
May 13, 2008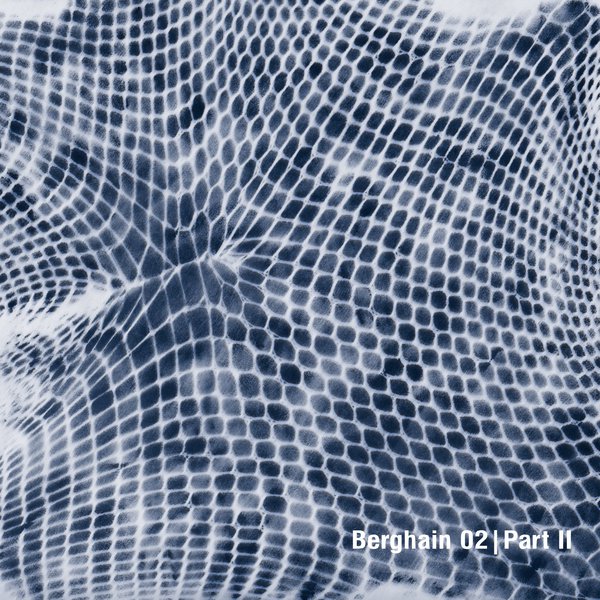 Subscribe to occasional news and announcements by email newsletter