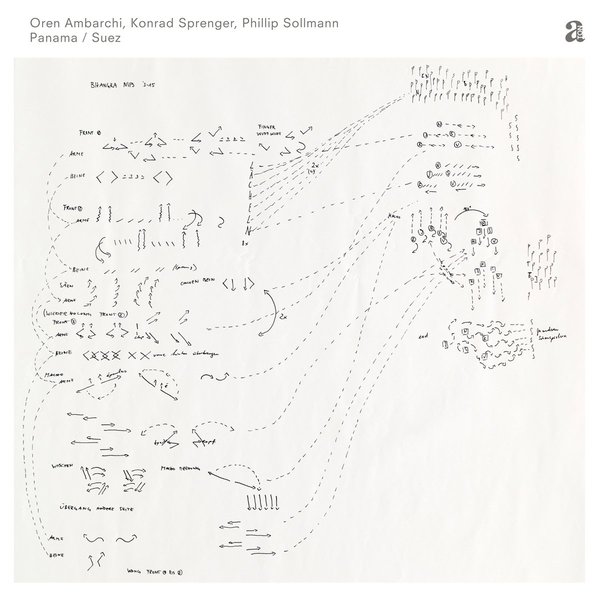 A-TON EP01
Oren Ambarchi, Konrad Sprenger, Phillip Sollmann
Panama / Suez
Loading...
Panama / Suez is the first EP by trio Oren Ambarchi, Konrad Sprenger and Phillip Sollmann (aka Efdemin). The three multi-instrumentalists collaborated with the goal of creating subtly shifting musical passageways: sonic routes that run between continents of musical category.
The results are two variations of kraut-y, groove-based post-techno that unfurl through mutating polyrhythms and chiming, ethereal guitar play – a rare moment of guitar and techno in deep embrace.
With a potential to sustain energy on experimental dancefloors, Panama / Suez lives from Ambarchi, Sprenger and Sollmann's diverse input while reflecting a common penchant for both pop and the hypnotic.
Tracklist
01. Panama (Original)
02. Suez (Version)
Guest appearances
All tracks written and produced by Oren Ambarchi, Konrad Sprenger, Phillip Sollmann
Published by Copyright Control (Sprenger, Sollmann), Touch Music / Fairwood Music (Ambarchi)
Release date
August 31, 2018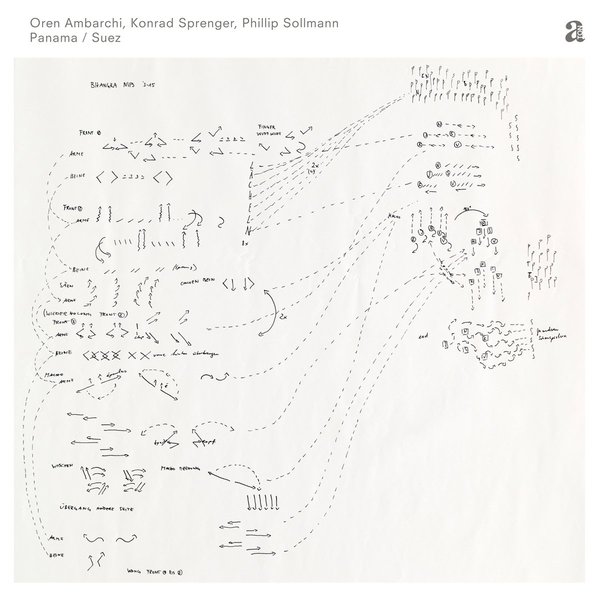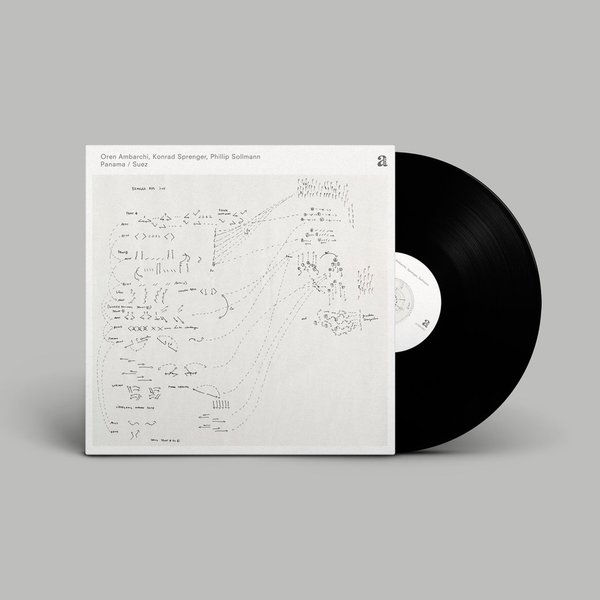 Subscribe to occasional news and announcements by email newsletter