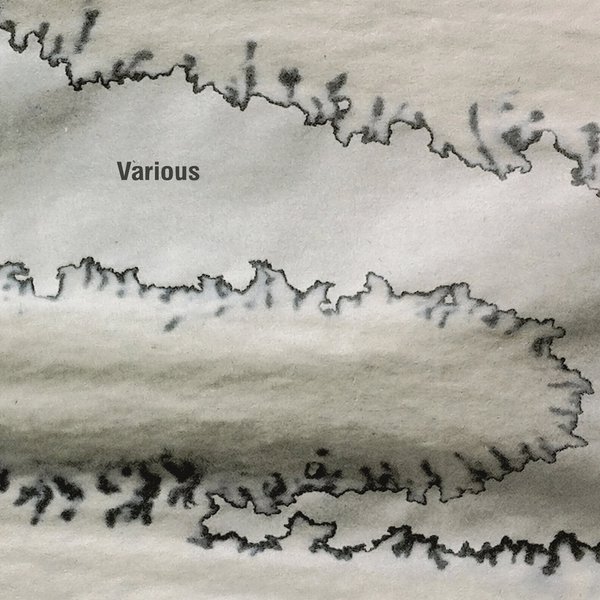 o-ton 70
Various Artists
Various
Loading...
When Ostgut Ton released it's first compilation "Fünf" in 2011 to mark the 5 year anniversary of the label, it was a huge undertaking featuring 23 artists on 7 pieces of vinyl in a boxed set. The sound approach to include field recordings made inside the Berghain building in all recordings was ambitious but suited the signature production aesthetics of the Ostgut Ton artists perfectly. After the success of "Fünf" a new compilation on Ostgut Ton had to take a different approach.

With "Various" Ostgut Ton offered a space for the artists to release tracks a little off-center from their known production styles, the result is a double 12inch with 8 different Ostgut Ton artists creating a journey through ambient electro styles to mellow techno grooves. All brought together by careful compilation and mastering that creates a unified whole, spread over 4 sides of vinyl, housed in a luscious gatefold sleeve.

Barker & Baumecker make the start with "Meiose", elements of which have been used in their recent live sets, a paradoxically fast ambient track that breaks all the rules, with a slow diving sub bass to boost. On "Grunewald2" by Fiedel (of MMM) - his second only contribution to the label after his killer track on "Fünf" - the Berghain resident picks up the heavy bass theme and wraps it in sweet melodies reminiscent of early Rephlex days.

Turning into darker alleys, Tobias. creates a slow, deep cinemascopic soundworld with "Dark & Troubling Things" that is at once disturbing and comforting but overall uniquely Tobias.

After the "D&N's EP" earlier this year veteran producer Rolando makes a welcome return to
the label and surprises by also reaching into much more experimental territories. The brooding atmospheres build slowly and eventually a shuffling rhythm leads towards an entrance, only to break down again and keep the track inside the twilight zone.

It is left then to Marcel Fengler and Efdemin as DIN on the third side of the vinyl to pick up the beat and they do it with vibe. "You Are" is a minimal tech beast covered in abstract sound architecture, every bit as intriguing as their recent contribution to the "MASSE" project on Ostgut Ton.
This year has also seen the critically acclaimed debut 12" from Virginia and with her contribution to "Various" she proves that she has not been resting one second but is constantly honing her production skills to create absolute gems like "Pulse". She manages to extend the groove, sounding genuinely classic inside deep techno territory and lifts the spirits with the sweetest acid line.

It remains to be seen who records under the secret moniker Crushed Soul, although you might hazard a rough guess, but the electro jacked bass line complemented by the lush string arrangement on "Shades" is yet another welcome branching out towards an updated, almost lost, classic sound as yet unheard in this form on Ostgut Ton.
The last track on the compilation mirrors this extended EP like a résumé with its slow building melodies, atmospheres and final kick attack. Function puts you in the mood, builds up your desire and finally gives you exactly what you want, complemented by the beautiful vocals of Stefanie Parnow, this most emotional of Function tracks is presented here in its final and, dare we say it, perfect form.
Tracklist
Barker & Baumecker – Meiose
Fiedel – Grunewald2
Tobias. – Dark & Troubling Things
Rolando – Neglected
DIN – You Are
Virginia – Pulse
Crushed Soul – Shades
Function – Golden Dawn feat. Stefanie Parnow
Release date
September 30, 2013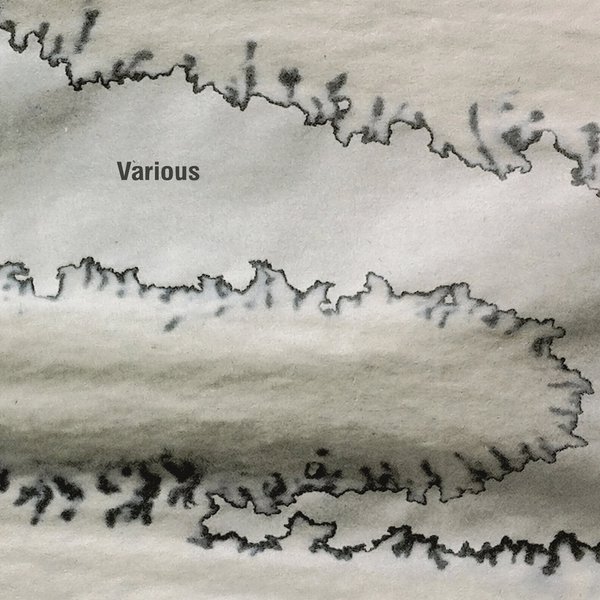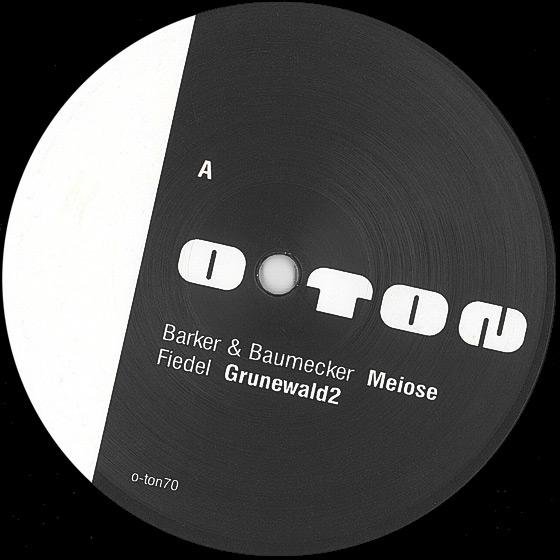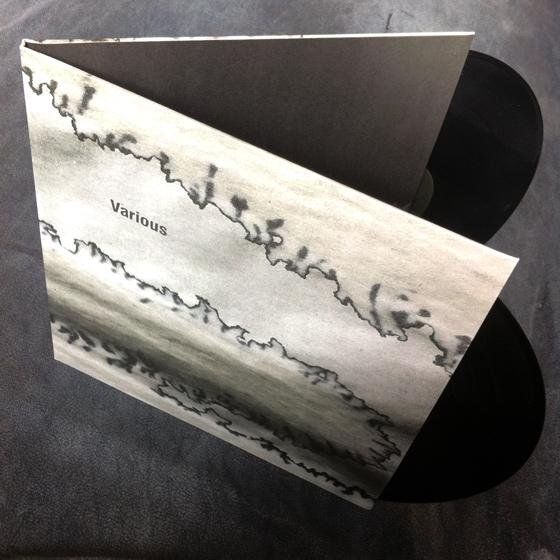 Subscribe to occasional news and announcements by email newsletter