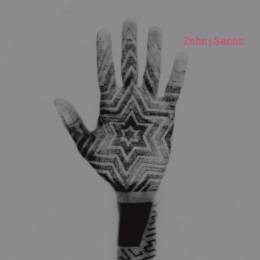 ostgutlp20-06
Various Artists
Zehn | Sechs
Loading...
2015 marked Ostgut Ton's ten-year anniversary, celebrated with an extensive 30 track compilation release, titled Ostgut Ton | Zehn, spread out over ten 12" vinyl records housed inside a limited box set. This sampler sold out in no time, which is why Ostgut Ton is re-issuing these ten 12"es individually in 2016.
Suffice to say that Ostgut Ton has always been more than just a House and Techno label – Zehn | Sechs is a reflection of this musical diversity. Barker & Baumecker's A-side track title "Love Is A Battlefield" is a gentle nod to Pat Benatar in terms of Pop on the one hand, while musically pacing out more abstract UK breakbeat and arpeggiated territory throughout the 10-minute playful gem on the other.
The B-side starts off with Uwe Schmidt under his Atom™ moniker. "Stromlinien" translates to 'streamlines', which is a quite superb recap of his reduced but cleverly evolving and pumping analogue synth Dub Techno piece. Anthony Parasole's "Heartbeat" doesn't mess with our human heart's slow BPM rate and goes straight for a speedy, muscular kick at about 132 BPM, circulated by lots of tribalist and wired elements to complement the groove.
Tracklist
Barker & Baumecker – Love Is A Battlefield
Atom™ – Stromlinien
Anthony Parasole – Heartbeat
Release date
March 24, 2016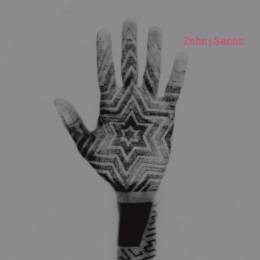 Subscribe to occasional news and announcements by email newsletter