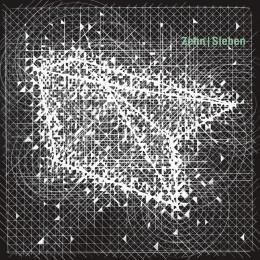 ostgutlp20-07
Various Artists
Zehn | Sieben
Loading...
2015 marked Ostgut Ton's ten-year anniversary, celebrated with an extensive 30 track compilation release, titled Ostgut Ton | Zehn, spread out over ten 12" vinyl records housed inside a limited box set. This sampler sold out in no time, which is why Ostgut Ton is re-issuing these ten 12"es individually in 2016.
Did we hear it through the grapevine or do you hear beer bottles clanking in "Jah Bedouin", too? Martyn's contribution to this compilation is prototypical Panorama Bar material: Some vocal bits and distant field recordings here and there, but mostly an uptempo, kick-heavy monster of its own with some Pop appeal and blurred fringes towards other dance music genres, such as UK Garage and Tech House.
While the A-side has a more friendly, human touch, the B-side focusses on cold machinery aesthetics. B1 sees Atom™ & Tobias. in full analogue synth swing: "Physik E7532" builds layer upon layer until this dark Techno cut has reached its hypnotic climax. On B2 Planetary Assault Systems aka Luke Slater kicks in with looping Acid bleeps and crisp hi-hat hits, a solid bass drum and staggered tribalist percussion.
Tracklist
01. Martyn – Jah Bedouin
02. Atom™ & Tobias. – Physik E7532
03. Planetary Assault Systems – Hama Static
Artwork
Viron Erol Vert | Yusuf Etiman [Layout]
Release date
April 15, 2016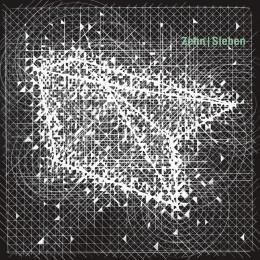 Subscribe to occasional news and announcements by email newsletter