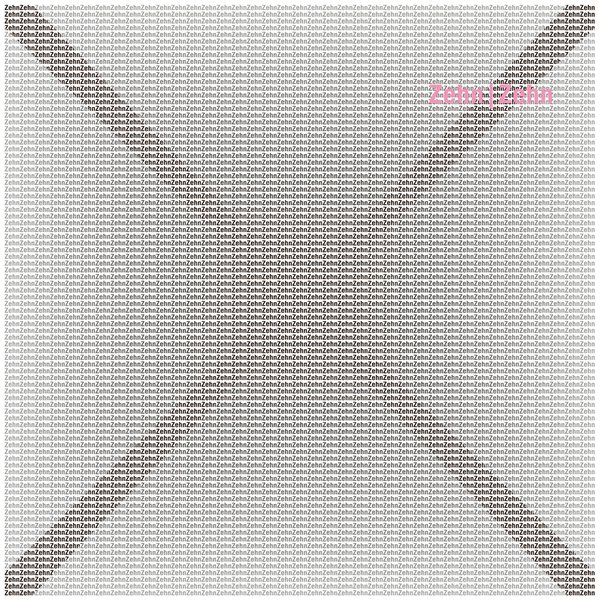 ostgutlp20-10
Various Artists
Zehn | Zehn
Loading...
2015 marked Ostgut Ton's ten-year anniversary, celebrated with an extensive 30 track compilation release, titled Ostgut Ton | Zehn, spread out over ten 12" vinyl records housed inside a limited box set. This sampler sold out in no time, which is why Ostgut Ton is re-issuing these ten 12"es individually in 2016.

All good things must come to an end, and so does this label compilation with its final re-release. Long-time Ostgut Ton collaborator Elif Biçer lends her tantalising vocals to Marcel Fengler's UK-spirited, breaky and dark beats, with – vocals and lyrics aside – its open snare drum roll, the brazen sounds and seething bassline being the most distinctive elements of "Fallin'" on A.

On the flipside up-and-coming Etapp Kyle opens B1 with blistering bleeps atop a solid kick, brushed percussion and surging, subtly atmospheric synth pads. There aren't many producers as productive as Steffi is: "löweborschtel" continues her past Electro-influenced releases on B2: bouncy and rhythmic, moody yet spot-on, dreamy while fierce. To the next zehn years!
Tracklist
01. Marcel Fengler feat. Elif Biçer – Fallin'
02. Etapp Kyle – Nolah
03. Steffi – löweborschtel
Release date
May 06, 2016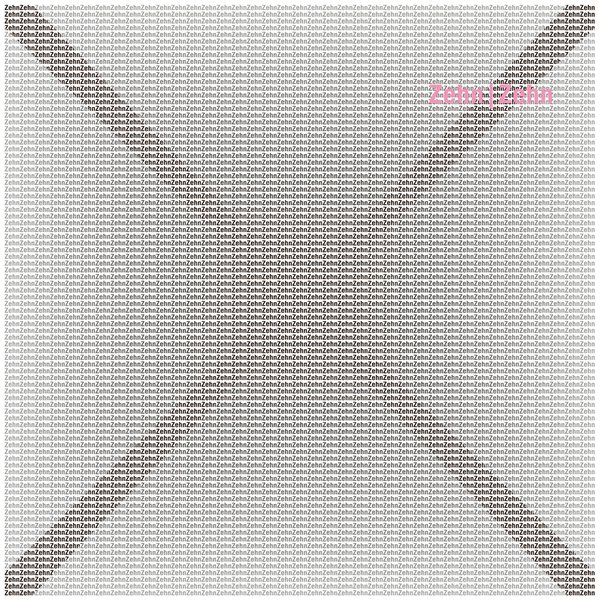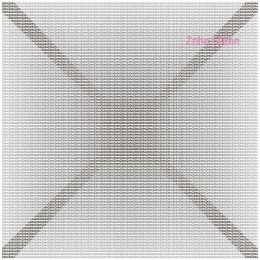 Subscribe to occasional news and announcements by email newsletter