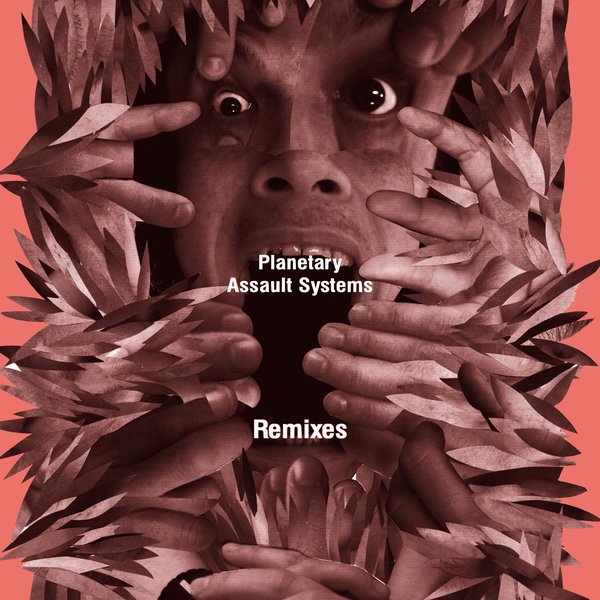 o-ton 31
Planetary Assault Systems
Remixes
Loading...
Following the Planetary Assault Systems long player (Oton CD09 ), the most recent ouput from veteran electronic music figurehead Luke Slater's most prominent alias, we continue the exploration into the outer limits with remixes by Al Tourettes & Appleblim, and Deuce.

Perveyors of the UK Dubstep / Techno hybrid, Bristol's Al Tourettes and Appleblim contort and re-form "X Speaks To X" into a devious, hot-footed celebration of dark and intense broken-beat electronics. Tight, tensile and direct, the pair intwine suggestions of melody, thick synth patterns and shuddering sub-sonic bass lines around the heavy, morphing groove.

Deuce (or Bergahin residents Shed and Marcel Dettmann for those in the know) turn in their relentless yet smoothly rounded version of "Hold It" by building upon the same foundations that shaped their bass-heavy, purist debut on the label. Droning and phasing to the point of hypnosis, this reduced and pumping tool sums up the energy that drives both Shed and Dettmann during their appearances at Berghain. Honouring the original for its insight and clout, Deuce let the bass energy flow in abundace as their instictive arrangement unfolds.
Planetary Assault Systems | X Speaks To X (Al Tourettes & Appleblim Remix)
Tracklist
Tracks VINYL
A: X Speaks To X (Al Tourettes & Appleblim Remix)
B: Hold It (Deuce Remix)
Links
Release date
November 23, 2009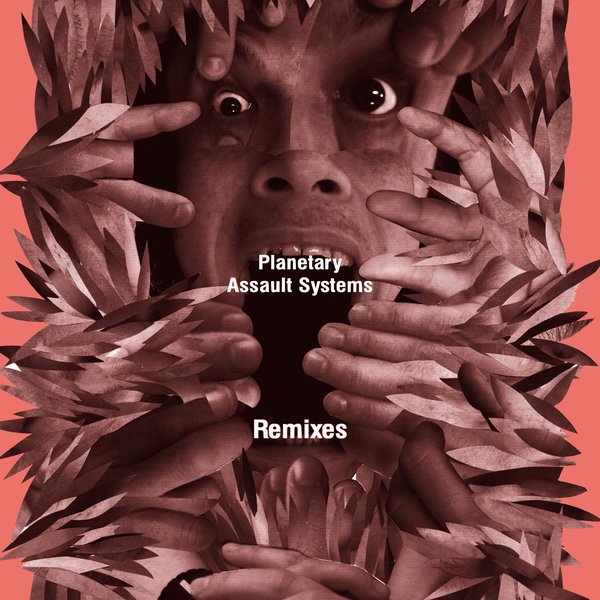 Subscribe to occasional news and announcements by email newsletter