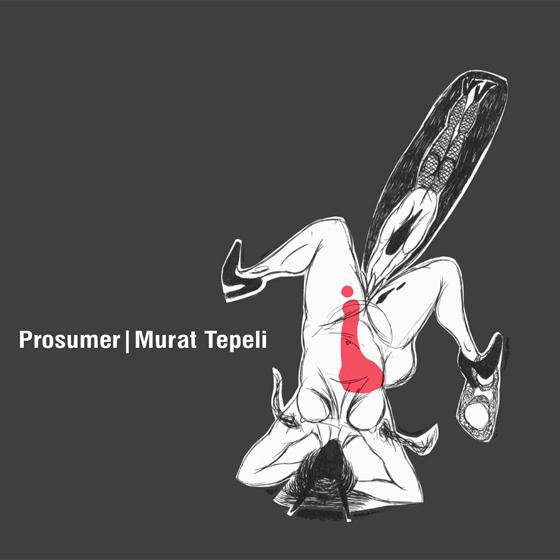 o-ton 07
Prosumer & Murat Tepeli
What Makes You Go For It
Loading...
With the release of Ostgut Ton 07 Murat Tepeli and Panorama Bar resident Prosumer prove – contrary to common beliefs - that Berlin and Cologne fit together quitee nicely. Having released an EP on Playhouse together, as well as some solo releases, Murat and Prosumer join forces again.

The instrumental of "What Makes You Go For It", the a-side, has been created in Murat's studio in Cologne straight after one of their rare live performances at Panorama Bar. Shortly after, Prosumer added lyrics and vocals in Berlin. The mixture of a driving bassline, deep chords, oriental elements, spacy sounds and Prosumer's warm voice turn this track into a dark, horny and melancholic affair for thumping house floors. Prosumer and Murat a very happy to have found the artistic analogy to their "Panorama Bar track" in the cover artwork of italian artist Gaia Zebellin.

On the b-side Tepeli drops his "Jaws", which caters for both House and Techno floors. A relentless bass takes turns with euphoric pads and makes track an aspirant for the primetime.

Vise" from Prosumer on the other hand again shows his mad love for the old Chicago sound. Peppered with Acid the track fathoms low frequencies hitting dancers in brain and hips.

This EP presents itself a lot housier than usual on Ostgut Ton, but the high energy level definitely stays the same. "What Makes you Go For it?" – Good Music!
Tracklist
Tracks VINYL
A: What Makes You Go For It
B1: Jaws
B2: Vise
Release date
May 14, 2007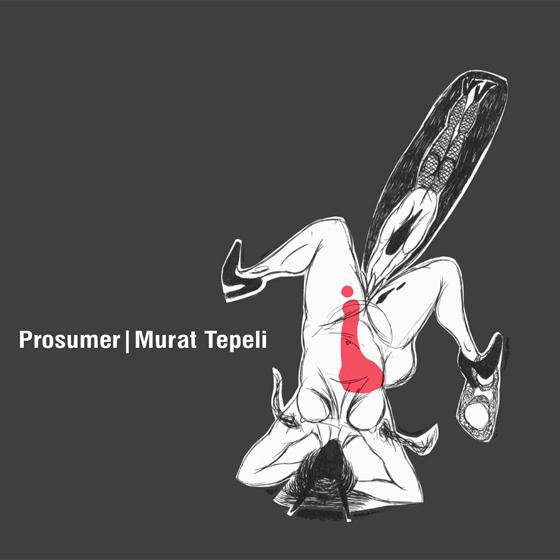 Subscribe to occasional news and announcements by email newsletter