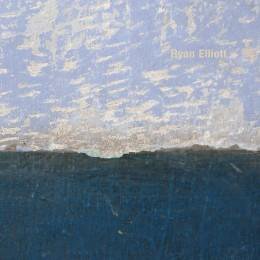 o-ton 120
Ryan Elliott
Paul's Horizon
Loading...
Detroit native Ryan Elliott has made a handful of weighty contributions to both Berghain and Ostgut Ton, including his Rocksteady and Stepmode EPs as well as his Ostgut Ton 5-year anniversary mixtape and the label's inaugural digital mix compilation, Panorama Bar 06.
Premiere: Ryan Elliott 'Paul's Horizon'
A resident DJ at Berghain / Panorama Bar since 2010, Elliott's mixing is technical, confident and fast, stubbornly riding the border hard between house and techno, melody and rhythm, stayed and future classics.

It's also this DJ's perspective that has informed Elliott's own analogue productions, with Paul's Horizon turning its focus toward deep and slick percussion. This is apparent from the get-go, with the title track's triangle/clap interplay, funky 5-6 kicks per bar, and bleary-eyed atmosphere. From there "Martinsville Morning" slows down into an understated sunrise groover, led by bassline, strings and pads. EP closer "Grafton Road" turns up the pace again with gasps for hats, aggressive punctuating snares, and a modulating synth bubbling-up throughout.

Paul's Horizon – Ryan Elliott's first EP in six years – falls musically between Berlin and Detroit, between house and techno and between hypnotic repetition and unpredictability, revealing a subtle ear for groove and composition.
Tracklist
Paul's Horizon
Martinsville Morning
Grafton Road
Artwork
Release date
March 17, 2019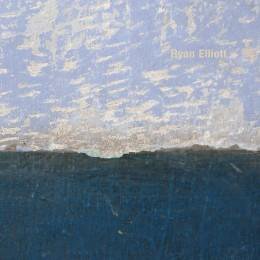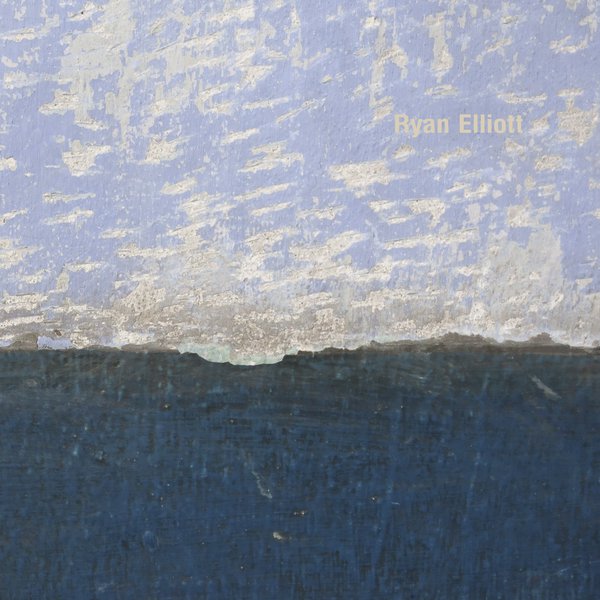 Subscribe to occasional news and announcements by email newsletter