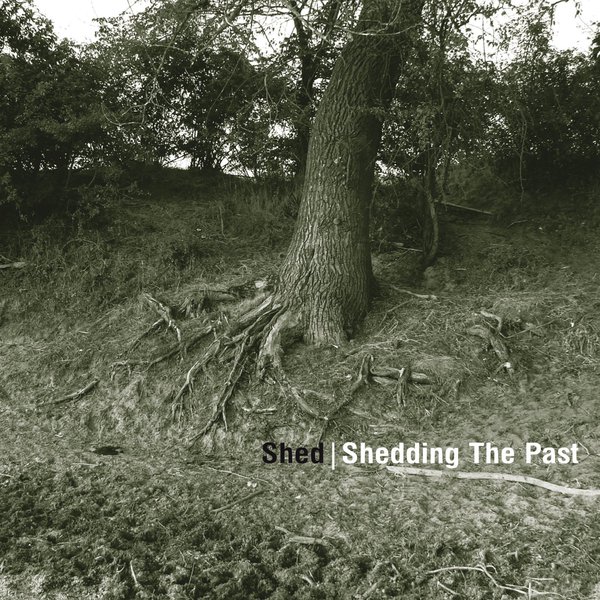 ostgutcd06/lp02
Shed
Shedding The Past
Loading...
The work at hand presents yet another stunning release in the lines of both Ostgut Ton's fine aquisition of thoughtfully selected club music producers and Shed's irresistible intense techno sound manufactures. The former reflects an almost obvious and logical addition to Ostgut Ton's allover objective to deliver nothing else but pure club music, just proofed by recent works as of Dettmann and Fengler - although "Shedding The Past" does not follow their art of straight, stripped down and raw repetitiveness. For the latter - Shed's irresistible intense techno sound - this first album represents a first culmination point of years of continous Soloaction research. The recordings fully unfold the total variety of his outstanding crafts of sound. So, what's in here? One could think of Saunderson Detroit sound, Aphex Twin rave and Manix hardcore - but that does not seem to be the point. Rather the "Archive Document" - making one believe to present an archaeological finding of media of an epoch far ahead - is the key. The voice announces "Shedding The Past" as a paradoxon, because "[…] it fuels so much the emotional feeling of the intensity and purity of club and rave in the early days without resembling those gone moments. Rather it creates a new virgin moment in us built upon and leaving our past at the very same time." Further it sees the irresistibility of the recordings when characterizing "[t]he new in his sound - full of energy and vigor, not yet touched, used or exploited. "Finally the document's conclusion delivers both its own argumentation's and "Shedding The Past"'s concentrate: "true techno music There is a sheer easiness founding the attractiveness of all of his musical productions. This easiness appears to be a natural inner trait with eastern germany born, raised and socialised Shed. Both musical and social carreer seem to profoundly live from this inner easiness, finally and logically catching techno institutions's Berghain and Hard Wax ears. As others of his social provenience, Shed took on the opportunities of the early nineties techno culture, which unfolded after the Wall went down, and developed an approach of "just doing it". With this easiness in mind "Shedding The Past" is just "true techno music".
Text by JB
Tracklist
Tracks CD
Intro
Boose Sweep
Another Wedged Chicken
Flat Axe
The Lower Upside Down
Slow Motion Replay
Waved Mind/Archived Document
That Beats Everything!
ITHAW
Estrangé
Ostrich-Mountain-Square
Tracks VINYL
A1: Sweep Dreams
B1: IHTAW
B2: That Beats Everything!
C1: The Lower Upside Down
C2: Another Wedged Chicken
D1: Estrangé
D2: Flat Axe
Release date
September 01, 2008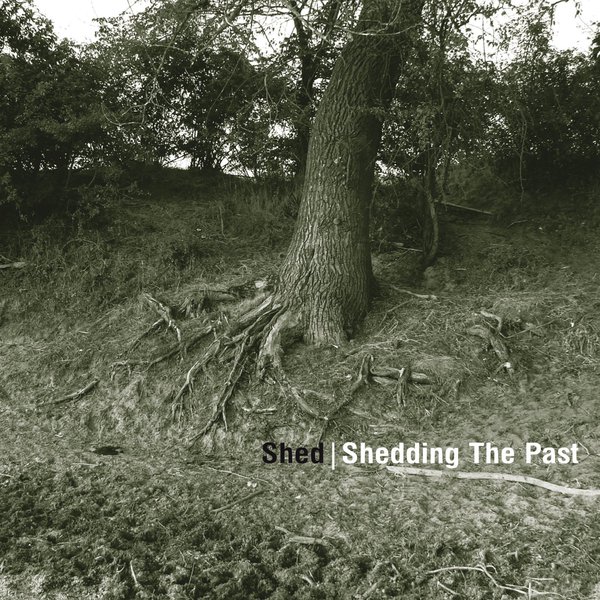 Subscribe to occasional news and announcements by email newsletter