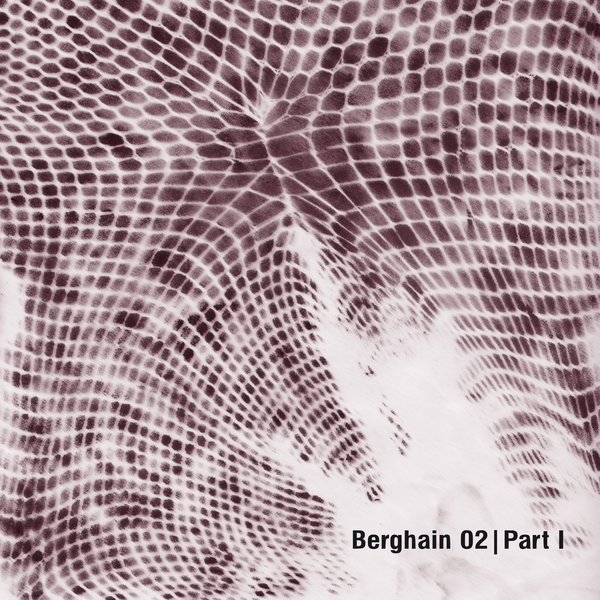 o-ton 15
Shed & Tobias.
Berghain 02 - Part I
Loading...
On june 9th we are releasing the second installment of our "Berghain" mix cd series, this time mixed and compiled by our resident dj Marcel Dettmann. We are releasing four exclusive tracks Marcel has used for his mix exclusively on vinyl in advance as a two part set. Part I features tracks by Shed and tobias.
Berlin based Shed has established himself by releasing tracks on labels such as Delsin, Styrax and his own imprint Soloaction since 2004. His style strongly focuses on the essential soul of Detroit Techno without protecting acquired possessions. Shed seems to glow from the inside with a sort of euphoria as if it's 1993 again. But it's 2008 and Shed's music sounds as un-nostalgic as it sounds right. "Warped Mind" has all the ingredients to warm your heart: Chords, lovely pads and cut up vocals. Joyful stuff, not only for people holding dear their Chez Damier and Ron Trent records.
tobias. aka Tobias Freund provides the b-side, "Balance". Since the early 90s he is shaping electronic music as Pink Elln and as part of projects like nsi., Sieg über die Sonne and Odd Machine. Under his tobias. pseudonym he currently delivers his most direct club tools as his contribution here is proving once again. "Balance" is a slowly building percussion monster showing that it sometimes only needs the smallest rhythmical shifts for an overwhelming effect. Hypnotic, bass heavy, great!
Tracklist
Tracks VINYL
A: Shed – Warped Mind
B: tobias. – Balance
Links
Release date
May 13, 2008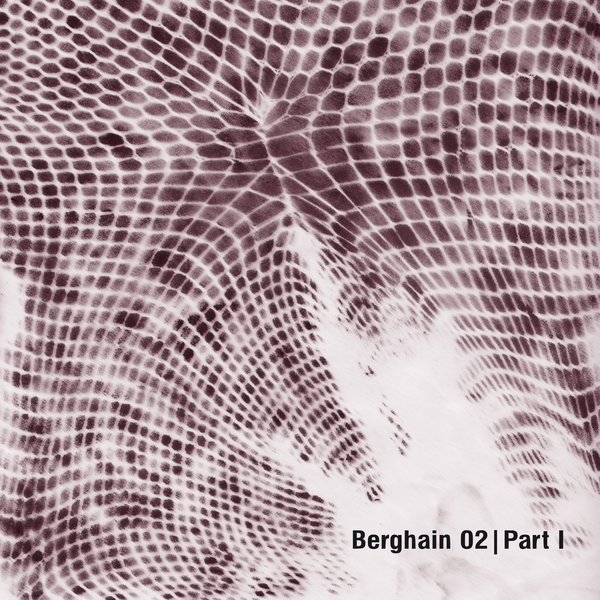 Subscribe to occasional news and announcements by email newsletter