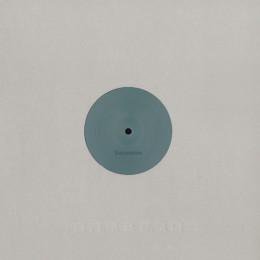 Loading...
After recent records by Kobosil, ∑ (Summe), Etapp Kyle and Nitam, Unterton continues its path of presenting young faces with a new EP by Somewhen. With his Null EP the Berlin-born and -grown producer expands his musical repertoire, connecting to the tonal range of his live and DJ sets in and out of Berghain.
The four tracks on the Null EP all share a certain sabulosity: crackling, distorted and unpolished sounds are the EP's ongoing motifs – sometimes in form of distinguishable effects for melodic or rhythmic elements, sometimes more subliminally arranged in the background. Yet, inbetween there's much room for stylistic diversity.
A1 opens with the Techno cut "Inward". While the kick drum pounds throughout, the track's multi-layered and detailed melodic and percussive elements add the real thrill with rich layers of bleeps and beeps, flicks and clicks. "Grit" on A2 resets the tempo and hints towards Industrial and EBM territory. While the title refers to the aforementioned textural distortions, the cut impresses through its use of hypnotically slow-picked bass guitar strings, shimmering synth melodies from far spaces and its ruptured rhythm progression.
"Null Drift" on the flipside picks up the pace and kick again and keeps relentlessly going throughout its 6 minutes, adding swelling then decaying synth pads, while drones and acute percussion cater for relief. "Diskret" on B2 closes this EP with a targeted and straight rhythm, lashing claps, meandering melodies and protruding drum machine slaps that make the track a thrusting companion to the flipside's "Grit".
Tracklist
Tracks VINYL
A1. Inward
A2. Grit
B1. Null Drift
B2. Diskret
Release date
November 11, 2016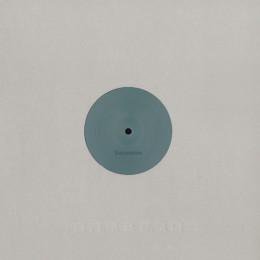 Subscribe to occasional news and announcements by email newsletter