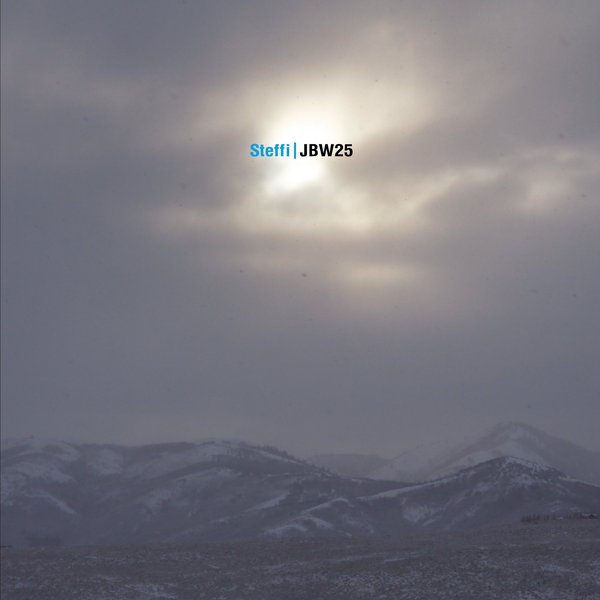 Loading...
Having just premiered her first ever live set at various festivals Steffi revisits her Power Of Anonymity album with three completely new versions of "JBW25" by Further Reductions and Answer Code Request.

Brooklyn-based duo Further Reductions left a big impression on Steffi with their 2014 Woodwork LP on Cititrax. Now Shawn O'Sullivan and Katie Rose turned "JBW25" upside down and inside out. The original version's hypnotic synth bleeps are still there, but rhythm-wise Further Reductions live up to their name: Their version is a stone-cold and arhythmic interpretation of "JBW25" with additional vocals, pushed to the absolute fringes of dancefloor compatibility.

Berghain resident Answer Code Request contributes two versions to this release: While his "Vision" adds a tough drum beat, percussion and a stronger focus on the Ambient textures of the original, his "Revision" is more break-heavy, melodic and dreamy while setting a darker tone and mood overall.

With the original version and its Techno and Electro drive this 12" comes full circle – a good fit for record bags travelling to various party settings and moods.
Tracklist
JBW25 (Original Version)
JBW25 (Further Reductions Version)
JBW25 (Answer Code Request Vision)
JBW25 (Answer Code Request Revision)
Release date
August 14, 2015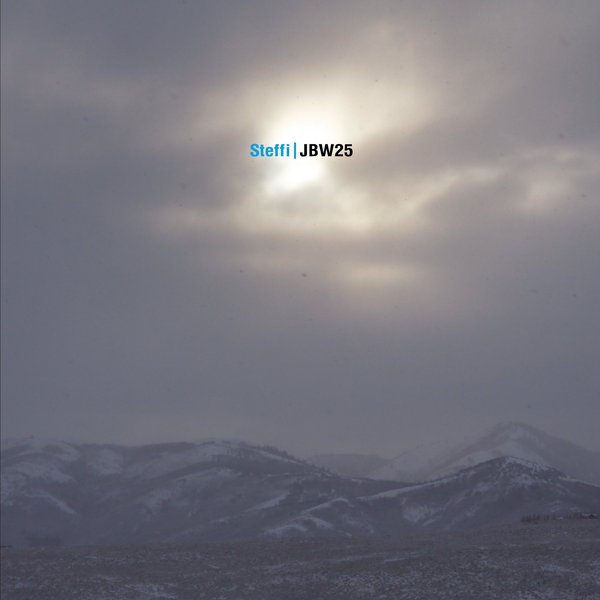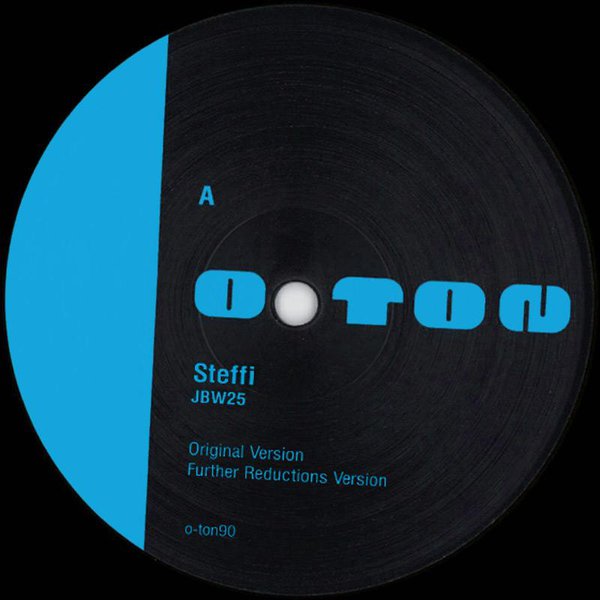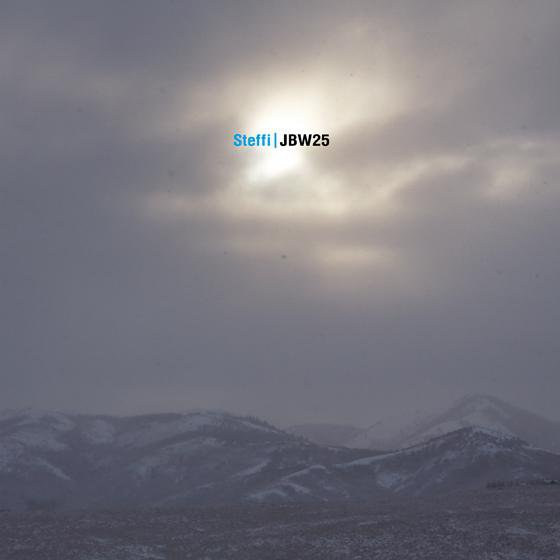 Subscribe to occasional news and announcements by email newsletter