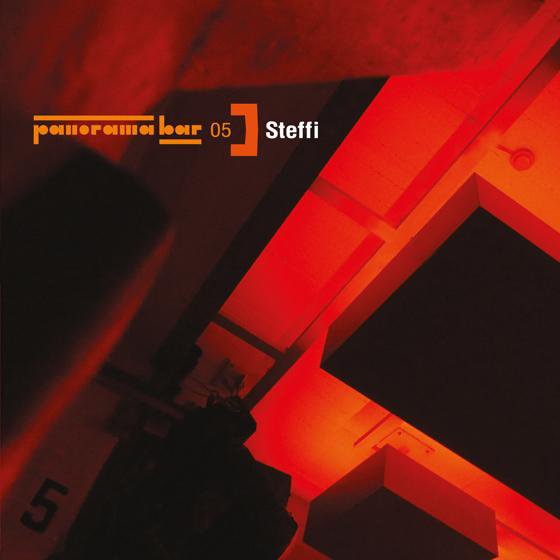 ostgutcd25
Steffi
Panorama Bar 05
Loading...
Esteemed selector, producer and Panorama Bar resident Steffi presents the fifth mix CD in the series, showcasing the variety and depth of sound to be found during her sets at the club. In 'Panorama Bar 05' we find a mature and confident Steffi channeling her years of experience as a record collector, DJ and beat-maker into 80 seamless minutes. Reflecting all the angles of her classically inspired, raw and profoundly warm sound, we are guided through a rather grand lesson in House music.

Opening with the gliding tones and field recordings of Palisade's '18:30' - a Redshape-produced space-out cut, Steffi initially expresses her love of earthy, organic and submerged club tracks, with Big Strick's 'Hayday' transmitted direct from Detroit (an exclusive on the 12'' sampler), and the classic depths of Chris Mitchell's 'Lonely Nights'. Another brand new track recruited by Steffi for the mix, the technoid-Chicago sound of Fred P stands out in the beautifully contemporary 'Project 05' - segueing perfectly with Naoki Shinohara's suitably titled 'Timeless'. Always leadings us on a surprising journey through contrasting styles, Steffi lights up the mid-section of the mix with pure and positive energy. Juju & Jordash supply their bubbling, ecstatic 'A Stab In The Dark' - another Ostgut Ton exclusive, while congas and gorgeously loose and dusty vibes roll up with 'Reality' from John Barera & Will Martin. This energy keeps on flowing as Steffi brings in a cut from the inimitable Sex Tags crew - courtesy of DJ Fett Burger - while Juergen Junker's 'Post Reunion' should satisfy any remaining raw-cut-up-disco needs! Steffi includes her pumping and acidic 'DB011' - one of three exclusives on the mix coming out as a 12" on her 'Dolly' label, alongside with Dexter's classy 'Jawada' and John Barera & Will Martin's contribution. As the intensity grows in the final half-hour, it's then left to a soaring techno display from Obsolete Music Technology to bring things right up to date, and finally Trevino's 'Juan Two Five' closes the mix, its undulating machine funk easing us down, feeling complete.

Steffi shows off her talents here with a captivating and classy mix of underground House and Techno. All the tracks she included, and the producers she invited to contribute, help to define part of her identity - much like the culture of DJing with records, that she brings to clubs with love, intensity and passion.
Tracklist
Palisade – 18:30
Endian – Doze
Big Strick – Hayday
Chris Mitchell – Lonely Nights
BLM – The Nest
Fred P – Project 05
Naoki Shinohara – Timeless
Juju & Jordash – A Stab In The Dark
John Barera & Will Martin – Reality
DJ Fett Burger – Disco Tre
Juergen Junker – Post Reunion
Steffi – DB011
Dexter – Jawada
DJ Skull – Don't Stop The Beat
Obsolete Music Technology – Latency
Trevino – Juan Two Five
Release date
May 13, 2013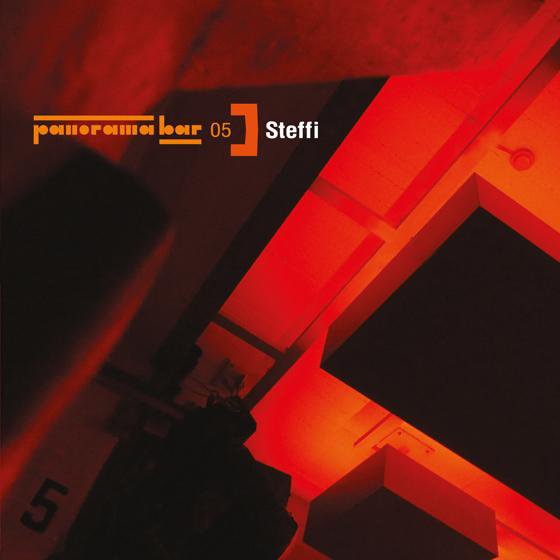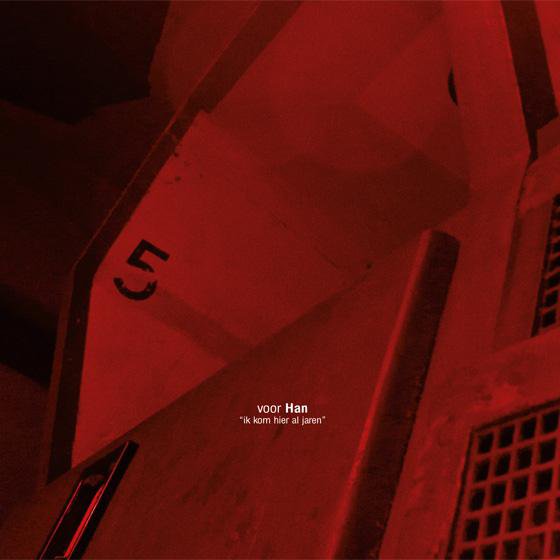 Subscribe to occasional news and announcements by email newsletter