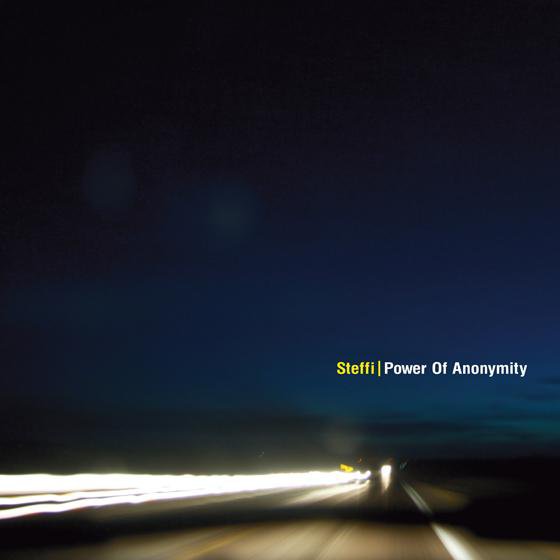 ostgutcd32/lp18
Steffi
Power Of Anonymity
Loading...
Berlin-based DJ and producer Steffi returns with her second album Power Of Anonymity on Ostgut Ton.

"I wanted to start working on my new album without any personal or external expectations and I was seeking an emancipated, unshackled approach in the album's construction. I intended to include Electro and IDM elements as these are my roots: it's the music that I first started djing. After almost 20 years I got the feeling that I've come full circle, so I wanted to make an album that I, as a DJ, would like to carry in my record bag.

My first LP – Yours & Mine (Ostgut Ton, 2011) – is very conceptual, it has a certain vibe that not only fits the club but also works on a stereo or in the car. Power Of Anonymity is much more about how I see the dance floor these days, and my aim was to take that vision into the studio. I asked myself what would happen if I could produce day after day without DJ gigs and travel interrupting my flow. These long stints in the studio allowed me to divide my time into three single blocks: initially I would only do jams and make sketches, followed by a phase for arranging and editing all recordings, and then a mixdown period for the album. Concentrating on creating Power Of Anonymity has inspired me to carry on tapping deeper into my creative vein. I'm looking forward to the next time when I can step into the studio. Being focused is the key."

– Steffi, Berlin, August 2014 –

The new approach to her songwriting and production sees the 40-year-old Steffi being as on point as ever. Power Of Anonymity features laid-back, melodic cuts like "Pip", "Fine Friend" and the break-heavy title track next to more straightforward, hypnotic dance floor pieces such as "Selfhood", "Bag Of Crystals", "JBW25" and "Bang For Your Buck". Besides her solo instrumental productions, Steffi's collaboration with longtime friends Dexter and Virginia on the uplifting, percussion-driven vocal track "Treasure Seeking" is the icing on the cake.

Just like "Power Of Anonymity" as a single piece of music, the album itself lives on an industrial-resonating structure of 808s, crisp synth stabs, pulsing staccati and dark, percussive drumbeats. With her second album Steffi recalls classic, landmark Detroit Electro, while creating her very own modern, retro-futuristic sound.
Tracklist
Pip
Everyday Objects
Fine Friend
Selfhood
Power Of Anonymity
Bag Of Crystals
Hard Hitting Horizon
JBW25
Treasure Seeking feat. Dexter & Virginia
Bang For Your Buck
Release date
November 10, 2014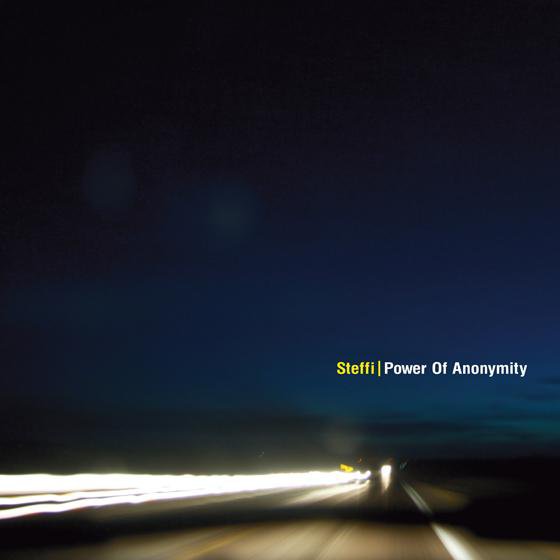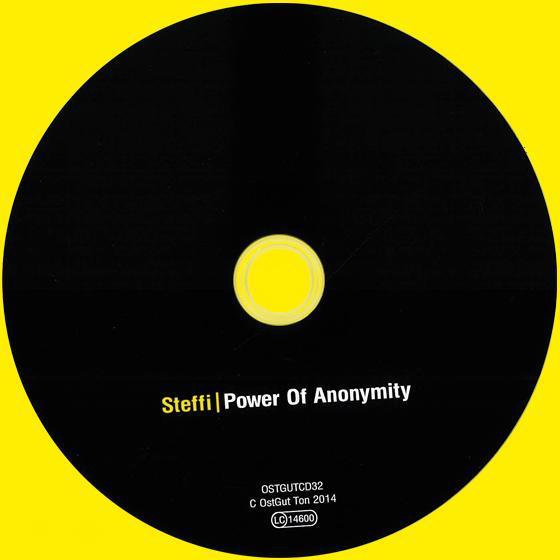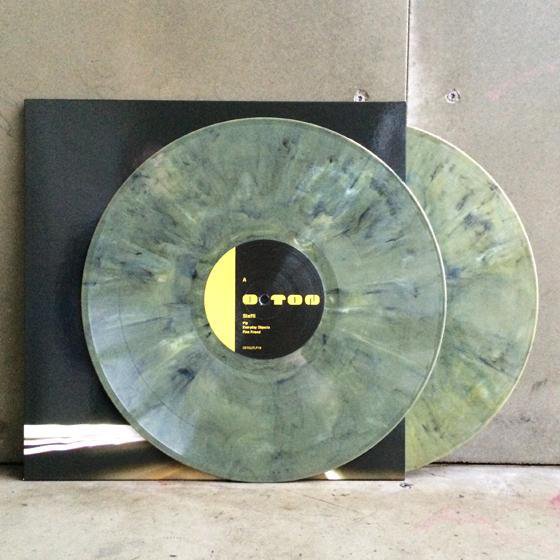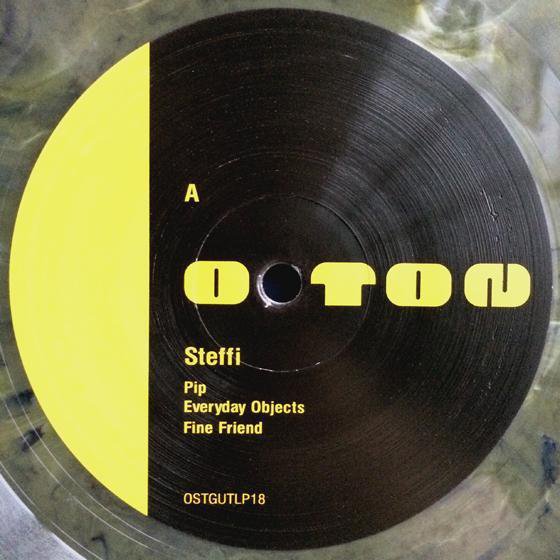 Subscribe to occasional news and announcements by email newsletter