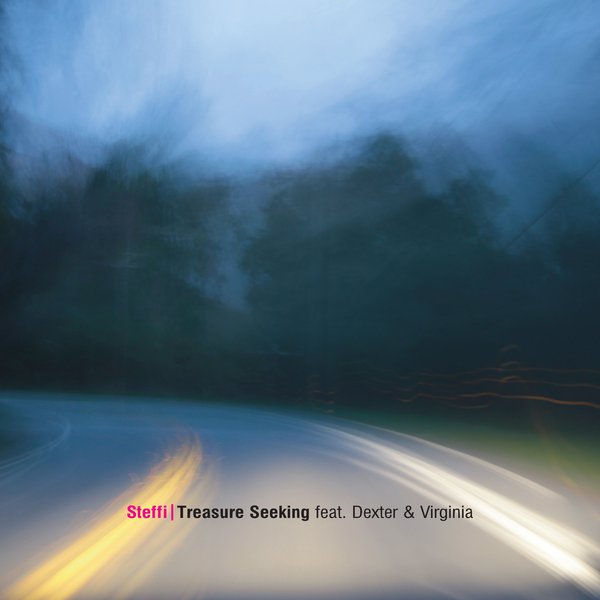 o-ton 85
Steffi feat. Dexter & Virginia
Treasure Seeking
Loading...
Following up on Power Of Anonymity Steffi releases an EP with three versions of Treasure Seeking featuring Dexter and Virginia on Ostgut Ton.

When Steffi's second album Power Of Anonymity was released in late November 2014, the Dexter-co-produced cut "Treasure Seeking" was the record's standout track: uplifting, percussion-driven and featuring Virginia's seductive vocals. For the Treasure Seeking 12", besides the original version spread over the full length of the 45rpm A-side, Steffi, Virginia and Dexter went back to the drawing board, reflecting on the album's overall Electro sound aesthetic.

While the new "130 BPM Version" puts strong emphasis on filled club floors with twirling synth stabs and a continuous, uptempo rhythm, the "Diep Version" starts off with heavy claps and a pulsing bassline until a set of soothing strings starts altering the overall mood – from a dark space towards the light.
Tracklist
Treasure Seeking feat. Dexter & Virginia (Original Version)
Treasure Seeking feat. Dexter & Virginia (130 BPM Version)
Treasure Seeking feat. Dexter & Virginia (Diep Version)
Links
Release date
February 16, 2015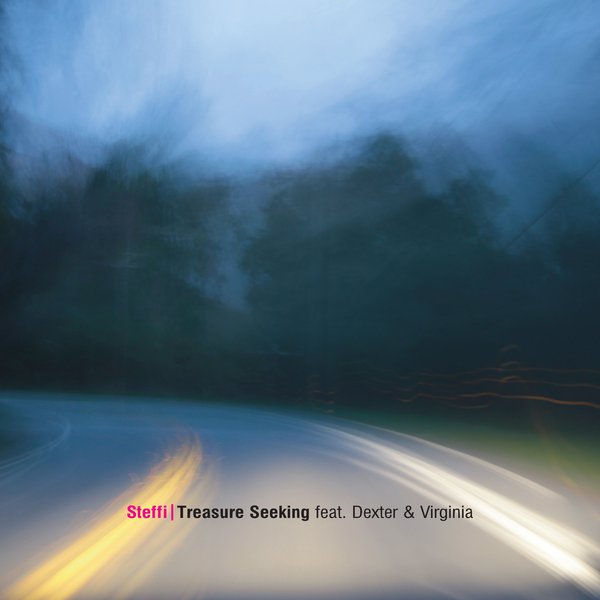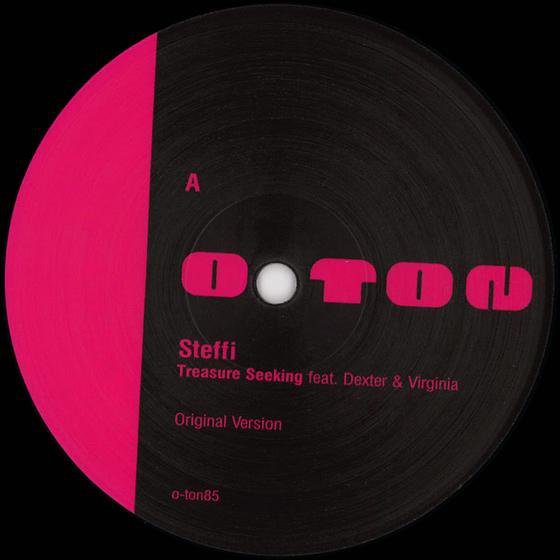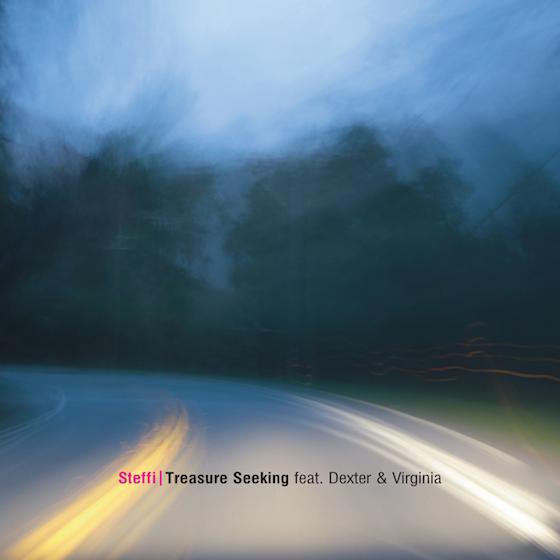 Subscribe to occasional news and announcements by email newsletter