WAKING STATES
Steffi
Waking States
Loading...
With Waking States, Steffi offers two exclusive tracks created in the same album session – and with a similar intricate rhythmic sensibility – as her recent World Of The Waking State album.

The morphing, up-beat, 4/4 club-oriented vibe of 'Exit The Ego' on A stands in stark contrast to Side B's pad-heavy, atmospheric electro of 'The Big White Bang'.

Limited stamped white label edition, 300 black vinyl, 300 clear violet vinyl.
Tracklist
Exit The Ego
The Big White Bang
Artwork
Release date
October 20, 2017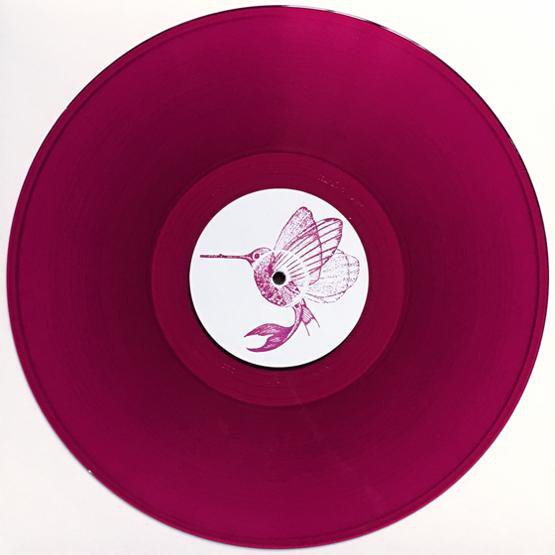 Subscribe to occasional news and announcements by email newsletter