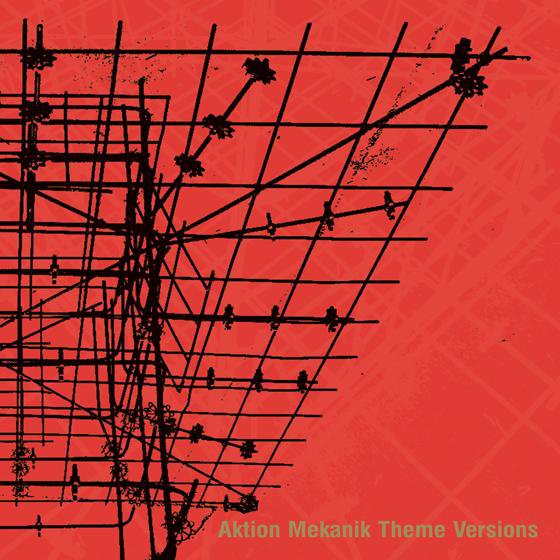 o-ton 88
Terence Fixmer
Aktion Mekanik Theme Versions
Loading...
Kobosil, Norman Nodge and Marcel Dettmann offer new versions of Terence Fixmer's 2003 "Aktion Mekanik Theme" on Ostgut Ton.
It's safe to say that Terence Fixmer's track "Aktion Mekanik Theme" (Music Man Records, 2003) was as much a landmark release for Techno as the whole Aktion Mekanik compilation was for EBM as a genre. "As an artist who's been pushing EBM sounds into the modernity of Techno it was a logical step to do the compilation back then," Terence says. "I wanted to show my influences as a Techno artist, as Detroit sounds weren't my roots at all, but classics by Front 242, Fad Gadget, Nitzer Ebb, Crash Course In Science or Snowy Red.
I met Music Man's Stefaan Vandenberghe through Emmanuel Top in '93, and of course I was a fan of his label – the label in Belgium at that time. Music Man was obviously the perfect place for this EBM project: they are from Belgium, they knew the bands, many of them were proud of this sound. So I discussed my idea of putting out a compilation with some classic and landmark tracks from the EBM direction with Stefaan, and it got made."
While the original version is simultaniously being re-released on red 12" vinyl on Music Man, Ostgut Ton offers three versions of "Aktion Mekanik Theme" – after the original found its way into the DJ sets of the remixers. "I was surprised as – to me – this track was a kind of forgotten one from a limited vinyl compilation.", Terence continues. "And it was a nice surprise to see that young artists such as Kobosil are into this kind of music, too. Marcel suggested to give this track a new life through remixes. The Kobosil one injects an amazing energy with a great sound, I wish I would have done such a version at that time.", Fixmer comments.
Tracklist
Aktion Mekanik Theme (Kobosil 44 Version)
Aktion Mekanik Theme (Norman Nodge NN Version)
Aktion Mekanik Theme (Marcel Dettmann Leitmotiv Version)
Digital bonus track: Aktion Mekanik Theme (Original Version)
Release date
June 08, 2015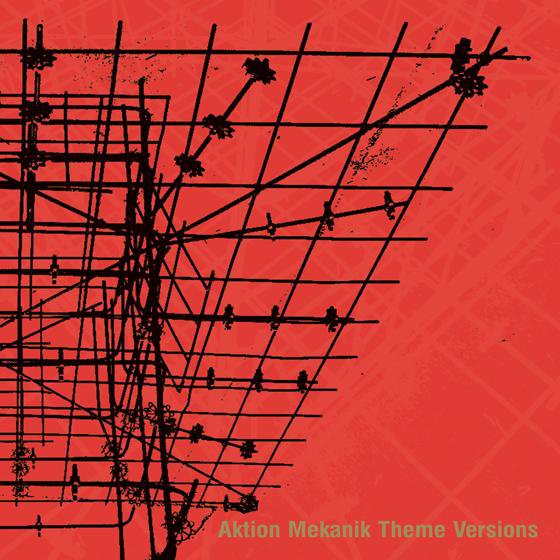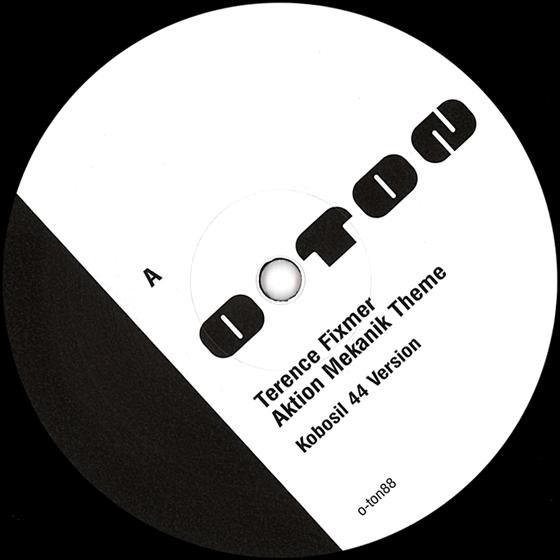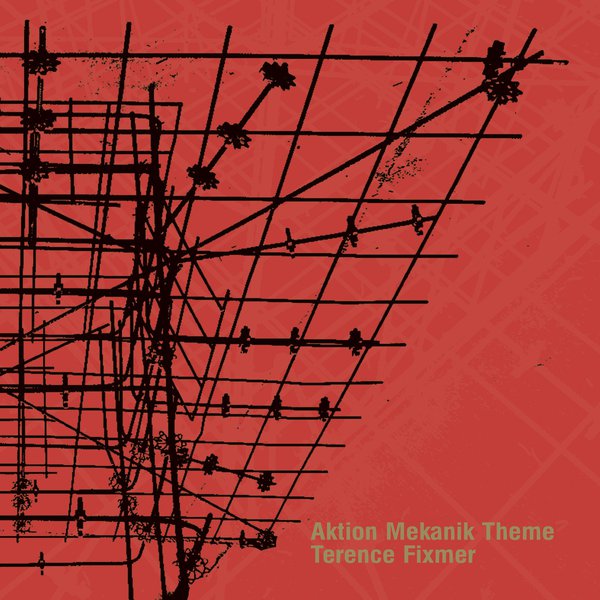 Subscribe to occasional news and announcements by email newsletter