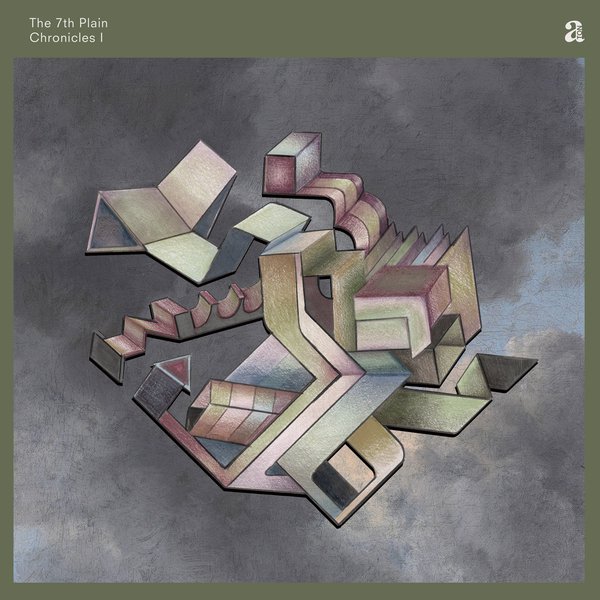 A-TON CD01/LP01
The 7th Plain
Chronicles I
Loading...
A-TON is a new edition and platform of Berghain's in-house imprint Ostgut Ton, focussing on ambient, archive and alternative music, differing from the club-focussed records on the main label. Furthermore the first A-TON offering – Chronicles I – marks the start of a series from Luke Slater's The 7th Plain moniker, with remastered, previously released and unheard archive material.
First published on General Production Recordings between 1993 and 1996, Slater's The 7th Plain pushed the further burgeoning genre of ambient music towards its boundaries by not limiting itself to mostly beatless synth pads, but by including propulsive beat progressions, nuanced rhythms and subtle melodies. The 7th Plain's extramundane music dodged classification, as heard on the albums The 4 Cornered Room and My Yellow Wise Rug (both on GPR, 1994) – emotional, eerie and escapist music, at the time of release forward thinking records that in retrospect managed to overcome time.
Originally recorded at Slater's Spacestation Ø, now all newly mastered for A-TON, Chronicles I depicts the futurist aesthetic and musical agenda of the 90s in a contemporary context, without nostalgia but confidence of its timelessness. With seven original musical pieces and a previously unreleased Ken Ishii remix, The 7th Plain sounds as spirited and relevant as ever.
While "Boundaries" (taken from My Yellow Wise Rug), "Grace" and "Surface Bound" (from The 4 Cornered Room) should be familiar to Slater aficionados, "The Super 8", "T Funk States", "Slip 7 Sideways" and "Chords Are Dirty" are previously unheard like the aforementioned remix of Ishii's "Extra".
Chronicles I sees The 7th Plain expand the warmth and bleakness of analogue synthesizer music to the digital age: While A-TON released Chronicles I as 2xLP and CD, all music will is available in various digital formats for the first time ever – making The 7th Plain accessible to new generations of listeners that are just discovering the richness of electronic music's history.
Tracklist
01. Boundaries
02. Extra (The 7th Plain Remix)
03. Grace
04. Surface Bound
05. The Super 8
06. T Funk States
07. Slip 7 Sideways
08. Chords Are Dirty
Links
Release date
August 05, 2016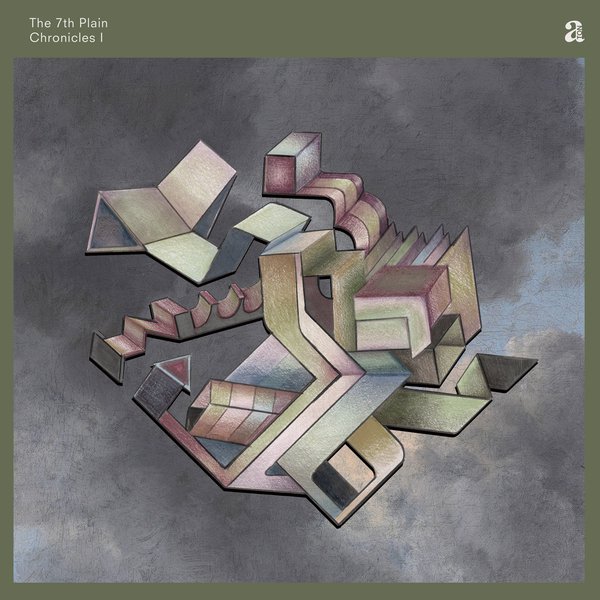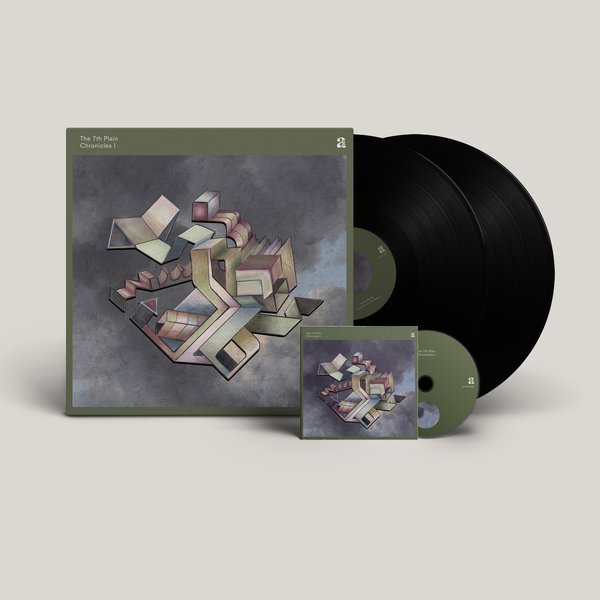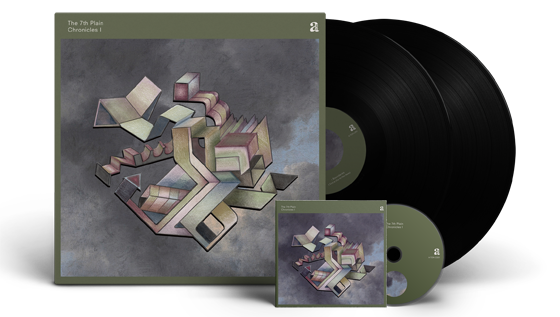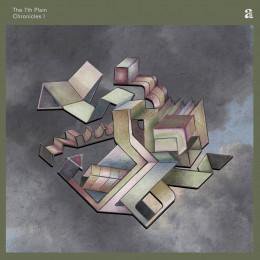 Subscribe to occasional news and announcements by email newsletter