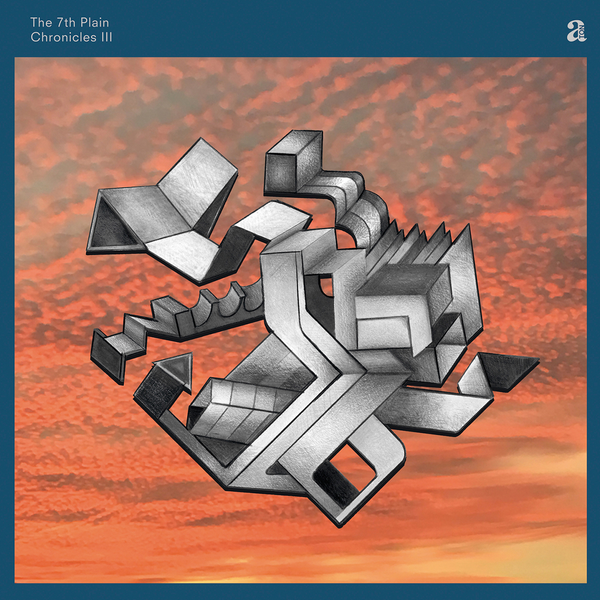 A-TON CD07/LP07
The 7th Plain
Chronicles III
Loading...
In the afterglow of rave's white heat, the mid-90s were a period of going as far out in all directions as possible – and Luke Slater's The 7th Plain tracks were certainly about exploration of the deep space of the imagination. Cosmic, analogue, orchestrated, they still represent some of the most emotionally intense music ever to come out of the techno realm. Whether built on percussive frameworks or sweeping nebulas of dissipated sound, Slater's synthesizers still sing space-travelers' tales compellingly and beautifully.

For this reason, Ostgut Ton sublabel A-TON launched back in 2016 with The 7th Plain's Chronicles I, establishing itself as a platform for archive, ambient and art-related releases. This first eight-track compilation was split between classics from the albums My Yellow Wise Rug and The 4 Cornered Room on the one hand and previously unreleased tracks on the other, with the goal of providing a different, remastered framework for Slater's futuristic visions from the past.

Now, with the release of Chronicles II and Chronicles III, as well as a special edition vinyl boxset, the journey continues further into outer and inner space. Like its predecessor, Chronicles II is divided between previously released material from the aforementioned albums, as well as four unreleased future classics: "Silver Shinhook", "Wand Star", "I Think I Think Too Much" and "JDC".

In contrast, Chronicles III is made up solely of music from the General Production Recordings label catalogue and stylistically skews less toward percussive techno-funk and more toward free-form broken rhythms – though tracks such as "Lost", "Time Melts" or "Millentum" stand strong as hybrid pillars of both.

Ultimately, when listening to all three parts of Chronicles, it's apparent that 7th Plain music is cut from the same emotional cloth, one related strongly to the backroom, the chillout, the after-party, the solo headphone voyage. These weren't and never should be considered separate zones from the dancefloor.

In other words, as Luke Slater puts it, in the mid-90s, they were "part of the night, part of the experience... where ideas could be shared." And like Global Communication, Mira Calix, The Future Sound of London, the Artificial Intelligence generation, Slater's 7th Plain was a response to those hallucinatory, spiritual, but still social spaces at the heart of underground communities – and the magic is still strong in it.

Aside from the special vinyl boxset (6x12" LP), which includes Chronicles I – III, limited edition stickers, an essay by Joe Muggs and a complete download code, all releases are available individually on CD, 2xLP and for the first time in digital formats.
Tracklist
Time Melts
Reality Of Space
Excalibur's Radar
Millentum
Lost
Think City
Shades Amaze
Seeing Sense
Links
Artwork
Release date
December 14, 2018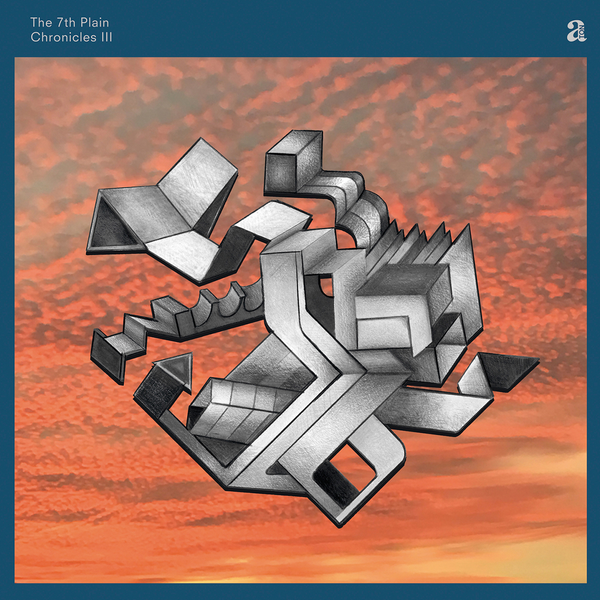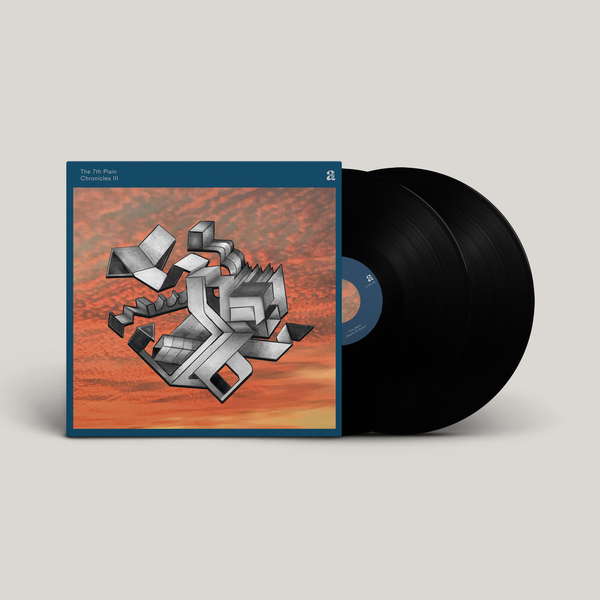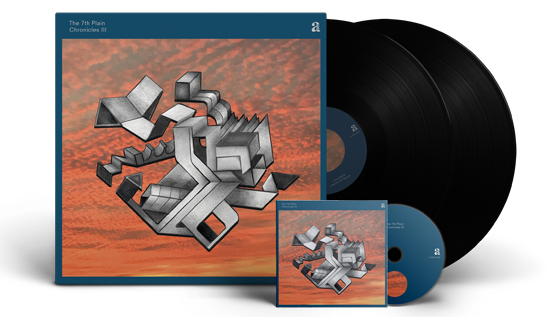 Subscribe to occasional news and announcements by email newsletter