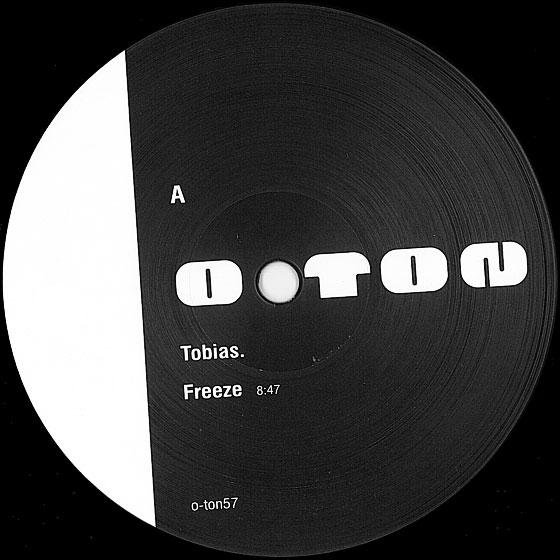 o-ton 57
Tobias.
Freeze | Perfect Sense
Loading...
Following his debut album "Leaning Over Backwards" on Ostgut Ton last year Tobias. returns with this mighty 12". After the eclectic mix including aspects of Drone, Ambient, Electro and Techno on his album, Tobias. now shifts all attention towards the dancefloor without disowning his considered style of concentrating on the essentials.

"Freeze" is a darkly shining jewel that scoops its hypnotic energy from a rolling synth-sequence. Above it all opens a wide space traversed by enigmatic pads and occasional signals pointing towards psychedelic realms.

Charged by repetition, "Perfect Sense" has a similar tractive force, but turns the inward looking, dark mood of the A-side into a subtly euphoric, outgoing direction that starts to make perfect sense at just the right moment!
Tracklist
Tracks VINYL
A Freeze
B Perfect Sense
Links
Release date
August 28, 2011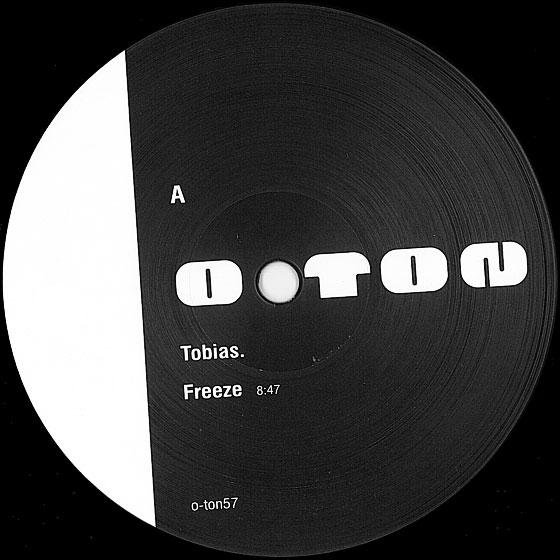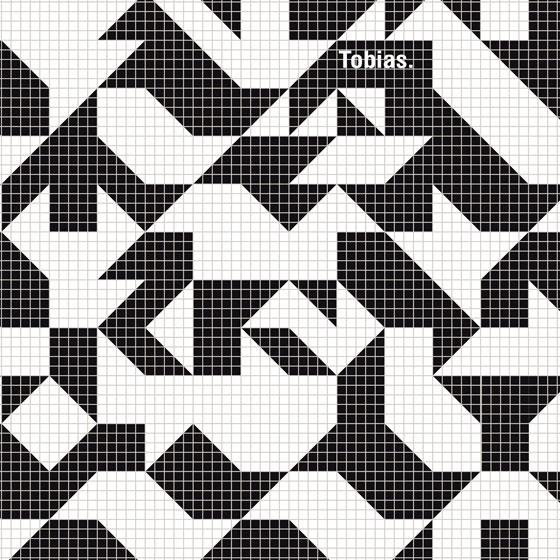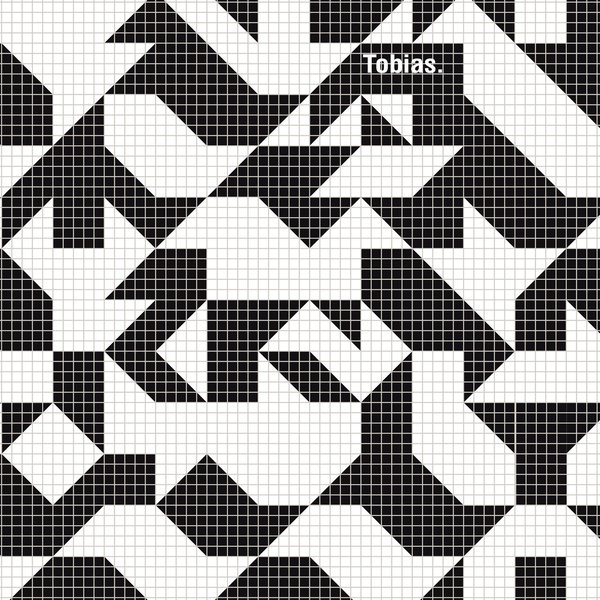 Subscribe to occasional news and announcements by email newsletter