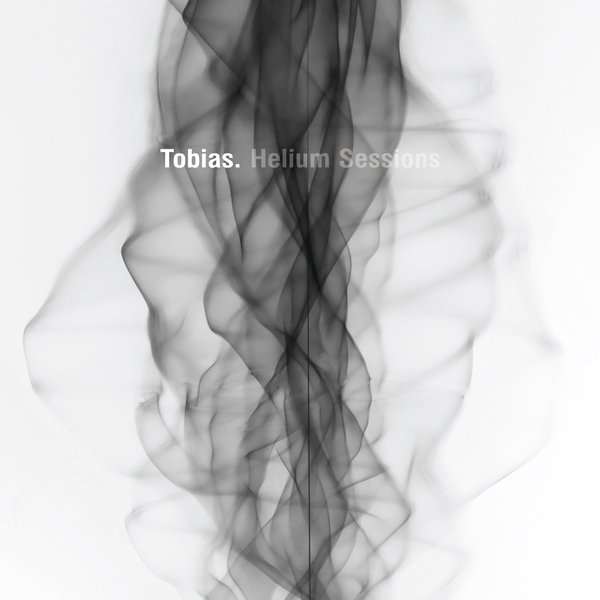 o-ton 96
Tobias.
Helium Sessions
Loading...
Tobias. explores space and gasiform substances with his Helium Sessions on Ostgut Ton. Following his recent image and sound collaboration with visual artist Valentina Berthelon as Recent Arts, Tobias. now delves into the idea of music reminiscing gas leaking into space with four new tracks.

Tobias. - LAGEOS 1 [Official Music Video | Ostgut Ton]
While we all agree that there can't be sound in a vacuum, Science Fiction taught us the opposite, that space can potentially sound hyperfuturistic, hostile yet exciting. And since the Chandra X-ray Observatory discovered the deepest sound in the universe near a supermassive black hole – why should analogue synth jams with the stars seem impossible?

With Helium Sessions Tobias. proposes an acoustic representation of the gaseous state of matter in space. "LAGEOS 1" on A1 already sets the tone with meandering drones atop a gnawing synth pad and distorted flickering percussion. The title refers to the satellite LAGEOS-1 which will continue to orbit planet earth in 5,860 kilometers altitude for another 8.4 million years (or 4.418064E+12 minutes) – we'll let you do the maths of how often the 6:03-minute "LAGEOS 1" could be played until the satellite's returnal.

"Nucleon" on A2 comes with a more dubby, deep and throbbing feeling, "Helios" on the flip features epic noise textures with shimmering melodic synth leads and a multi-layered break beat vibe, while "Spectrum V" on B2 closes this 12" with another dub cut, detailed synth explorations and alienated vocal bits.

Helium Sessions offers four new zero-g tracks from Tobias. spread out over 27 minutes on this extended EP, his third full-length album will be landing in 2017.
Tracklist
LAGEOS 1
Nucleon
Helios
Spectrum V
Artwork
Release date
July 29, 2016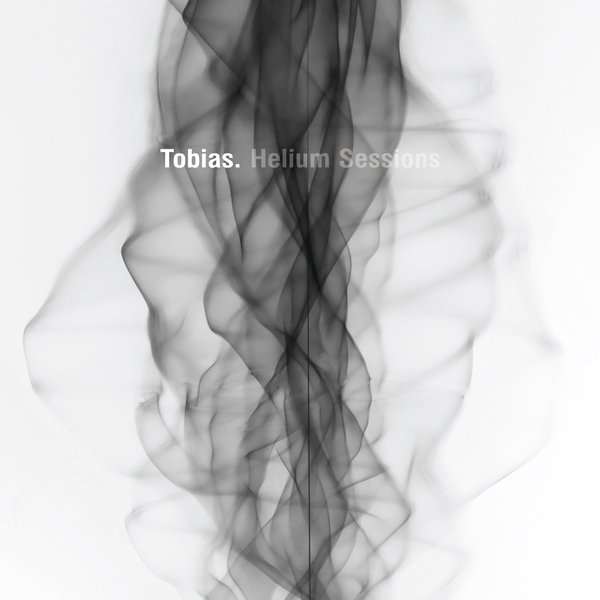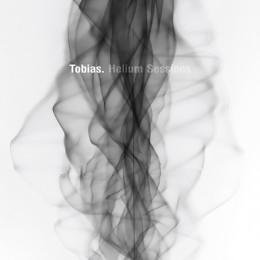 Subscribe to occasional news and announcements by email newsletter