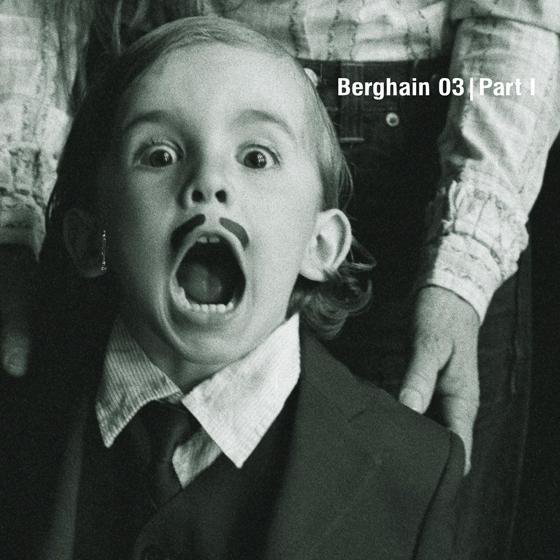 o-ton 22
Various Artists
Berghain 03 Part I
Loading...
Following the huge success of Marcel Dettmann, OstGut Ton brings you "Berghain 03" by Len Faki at the end of april 2009. Before the CD hits the shop, the label releases two 12"es featuring the exclusive material of Len's mix, which, of course, is too good to keep it from Djs all over. In Detail, "Berghain 03 – Part I" (o-ton 22) contains tracks by Tony Lionni and Radio Slave, "Berghain 03 – Part II" (o-ton 23) contains tracks by Edit-Select and Len Faki himself.

Without a doubt, Tony Lionni is one of last year's shooting stars. His tracks on Mule Electronic, Versatile and Aesthetic Audio have been among 2008's freshest productions which effortlessly tapped into Detroit Techno, house and his very own euphoric touch. Although Lionni has taken up producing not too long ago, he already is a seasoned pro as a DJ, as he regularly plays clubs and bars in Manchester since a few years. In all its ardour (let's not forget the generous use of that piano riff!) "Found A Place" is reminiscent of Mark Kinchen's best efforts or even early Basement Jaxx.

Radio Slave provides the aptly titled "Neverending....." on the b side. Wether he refers to his at times endlessly long tracks with this, or wether he refers to certain party tactics eludes our knowledge. The tracks itself, though, most certainly is one steam roller of a dub techno track with Radio Slave written all over it: a dry and precise kick, a smacking bassline and slow, but consistently modulating stabs complete "Neverending….." to be the perfect soundtrack to anyone's excessive extra time.
Tracklist
Tony Lionni – Found A Place
Radioslave – Neverending.....
Release date
April 20, 2009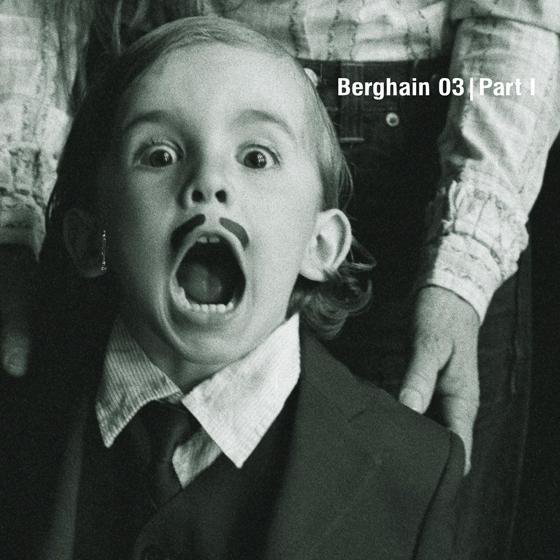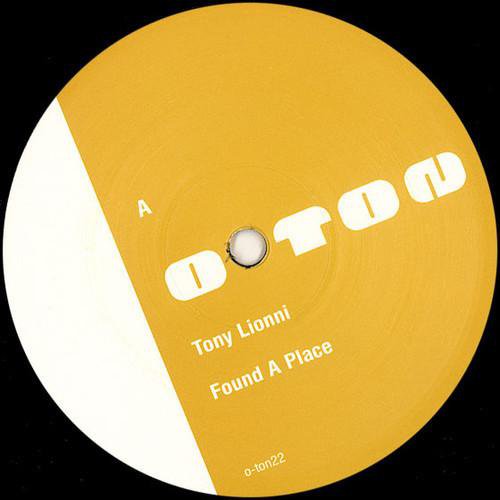 Subscribe to occasional news and announcements by email newsletter