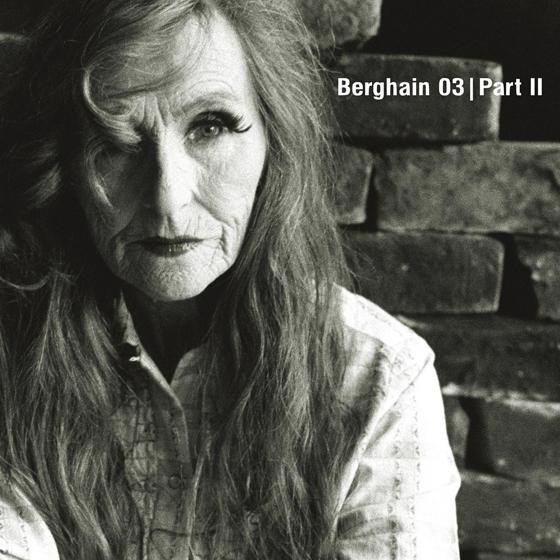 o-ton 23
Len Faki
Berghain 03 | Part II
Loading...
Following the huge success of Marcel Dettmann, OstGut Ton brings you "Berghain 03" by Len Faki at the end of april 2009. Before the CD hits the shop, the label releases two 12"es featuring the exclusive material of Len's mix, which, of course, is too good to keep it from Djs all over. In Detail, "Berghain 03 – Part I" (o-ton 22) contains tracks by Tony Lionni and Radio Slave, "Berghain 03 – Part II" (o-ton 23) contains tracks by Edit-Select and Len Faki himself.
Edit-Select is both label and music project of Scottish DJ Tony Scott, who might also be known for his releases as Percy X on Soma since the mid 90s. Two years ago, he spectacularly managed to reinvent himself as Edit-Select. Nearly all of his new minimal techno tracks have been played and charted by respected Djs such as Luciano, Ben Klock and Richie Hawtin. His exclusive contribution "Bauer" to "Berghain 03" features a stoic rhythm, sparse, but very effective sci-fi tricks and a stretched, standing pad turning the track into a hypnotic monster tool for the wee hours.
Of course Len Faki himself would not miss the chance to contribute an exclusive track to his own mix CD. "BX 3" is one of those typical Faki productions, which, after a tension building prelude, draws on an abundance of resources: alarm sirens, white noise, a massive kick drum. One can literally feel Faki's awe-inspiring, baroque joy of exploiting what's possible.
Tracklist
Edit-Select – Bauer
Len Faki – BX 3
Release date
April 20, 2009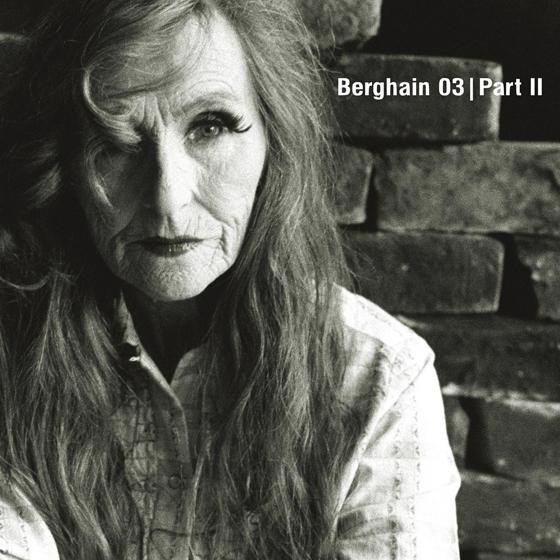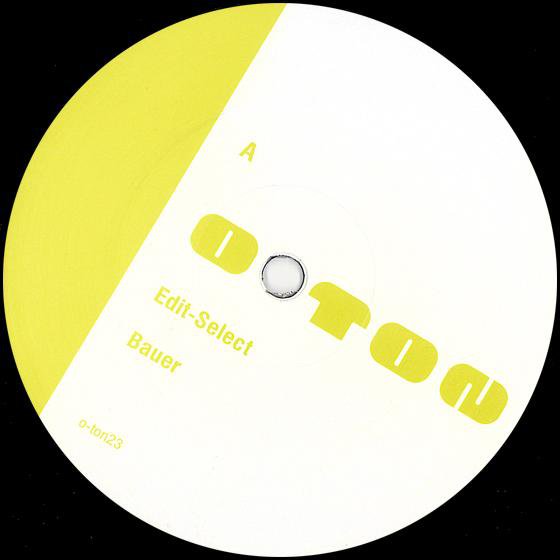 Subscribe to occasional news and announcements by email newsletter