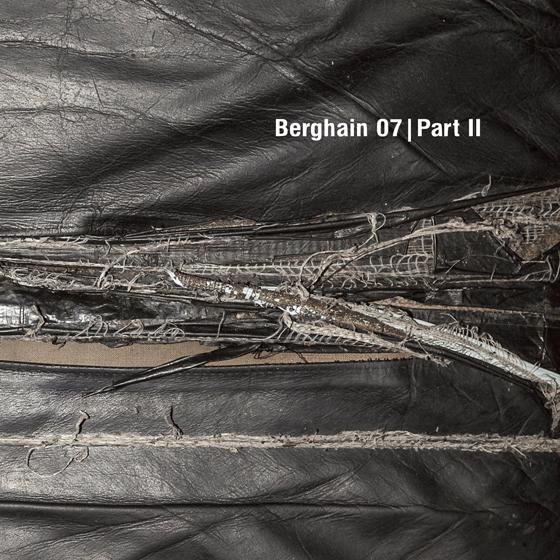 o-ton 87
Various Artists
Berghain 07 Part II
Loading...
The Berghain series on Ostgut Ton returns with volume 07 and eight new exclusive tracks on two EPs, all taken from the Berghain 07 mix compilation by Function. Part II features contributions from Cassegrain & Tin Man, Inland, DVS1 and Steve Bicknell.
Since his first appearances at the club in 2008, Function has gone on to become a monthly resident at Berghain. Now an artist on both Ostgut's label and booking agency since the release of 2013's critically acclaimed Incubation LP, he's returned to conventional DJing after years of working exclusively with a digital, DJ/Live hybrid set up.
His residency at the club – particularly his extended closing set in February 2015 – combined with recent tour dates have all had a significant influence on the Berghain 07 mix. Additionally his use of the (currently unreleased) Rane MP2015 Rotary Mixer has also played a crucial role in its overall sound. Meticulously curated by Function, these exclusive tracks serve as a display of the new material used in his current DJ sets as well as hinting towards the future development of his Infrastructure New York imprint, where more exclusives will be released.
Cassegrain & Tin Man's "Oxide" was an early candidate for the Berghain 07 project with Infrastructure label partner Ed Davenport turning Function's attention to their new recordings. The early demos were so strong that they led to not only this track but a full EP forthcoming on Infrastructure NY, the Window Window 12" is set for release in early June. Function explains: "'Oxide' is a classic Acid track with a modernist feel – very current, with a proper Berghain kick and Tin Man's signature 303 programming. As soon as I heard it I knew it had to be part of the package."
British producer Inland (aka Ed Davenport) and Function have been working closely on reinventing Infrastructure NY after an almost decade-long hiatus. 2014 saw the release of their collaborative Odeon/Rhyl EP and while including "Sca Fell" in the Berghain 07 mix may be the most logical step to take, it is also a significant addition of a melodic, almost joyful, uplifting piece of music to this release on Ostgut Ton.
Fellow American DJ and producer DVS1 has had a consistent run of releases on his own label HUSH and Ben Klock's Klockworks imprint in 2014 and just as Inland he also knows his way around Berghain's main floor very well, proven by the subtle yet muscular drive and the warm synth stabs of "Electric".
Steve Bicknell's "Odyssey #2" concludes this package with what Function describes as "a four minute slab of pure, relentless dancefloor electronics. Since resurfacing after 9 years of silence, with Lost Recordings #8 & #9, I got in touch with Steve to see if he was interested in contributing to the project. He submitted two tracks, 'Odyssey #1 & #2' which now bookend these two 12"s. For me this track is the essence of proper, stark, underground Techno."
This EP will be available on 12" and digital download from the 18th of May. The Berghain 07 mix will be released as a free download via ostgut.de. O-TON 86 – features another new track by Steve Bicknell as well as new, exclusive tracks by Post Scriptum, L.B. Dub Corp and Blue Hour.
All tracks taken from Berghain 07 – Function mix compilation (OSTGUTMIX02)
Tracklist
Cassegrain & Tin Man – Oxide
Inland – Sca Fell
DVS1 – Electric
Steve Bicknell – Odyssey #2
Artwork
Photography by Jimmy Mould
Layout by Yusuf Etiman
Credits
Mastering by Tim Xavier at Manmade Mastering, Berlin
Release date
May 18, 2015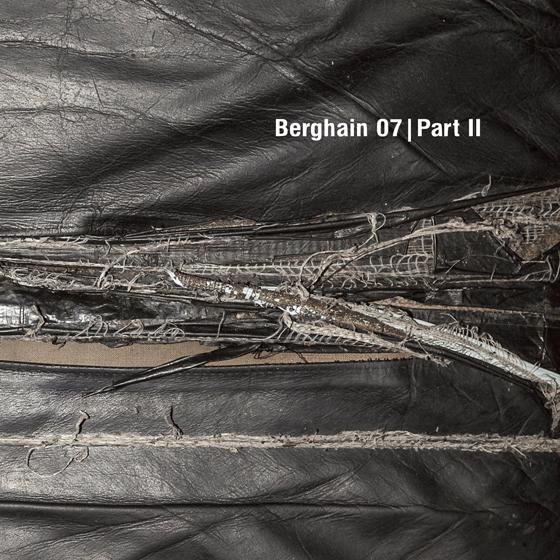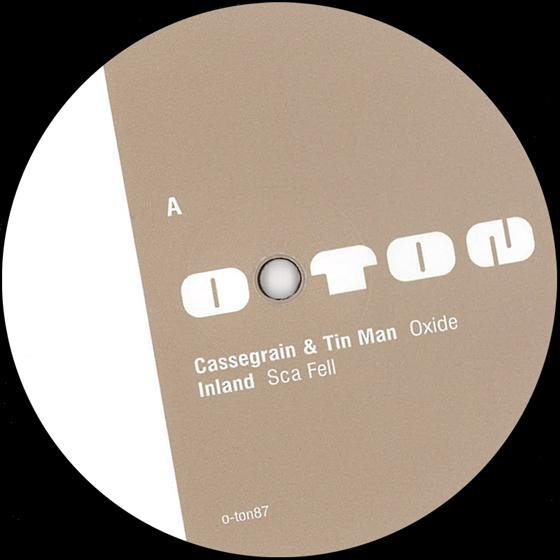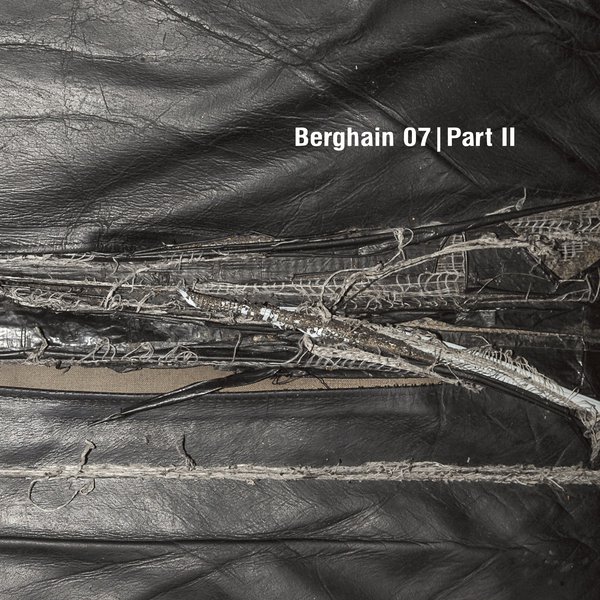 Subscribe to occasional news and announcements by email newsletter