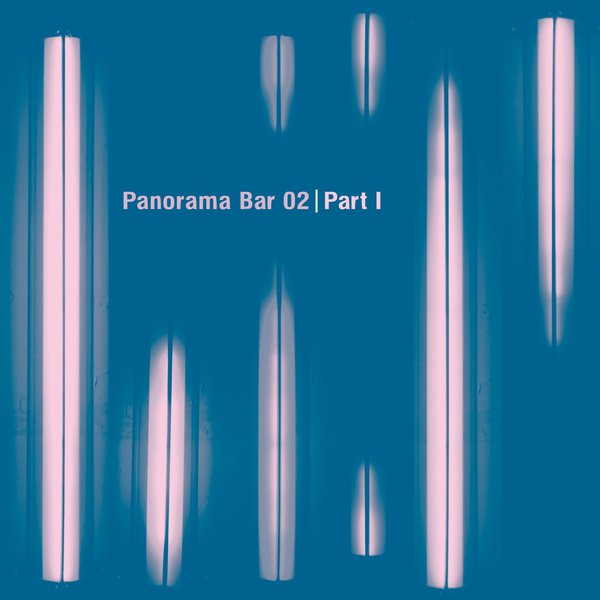 o-ton 28
Various Artists
Panorama Bar 02 Part I
Loading...
Before Tama Sumo presents her "Panorama Bar 02" mix (Ostgutcd10) to the world on oct 19th, we will release a two part vinyl set including four exclusive tracks which feature on the cd. Tama Sumos proves to have the right touch by chosing here recent favourite producers: All tracks are spot on House killers. True originals, all worthy of an a-side.

Tama Sumo about Basic Soul Unit
Stuart's productions are are a staple in my sets for a while now. I discovered him through his work for Versatile. His tracks are energetic, yet down to earth, deep, hypnotic and funky. I like his catchy basslines and hooks combined with rattling grooves and chirping acid sounds.

Basic Soul Unit über "Things Pass"
Actually, "Things Pass" was really just trying to keep it simple and concentrate on the groove. A Fingers-esque bassline, a simple beat progressing and building into the pads and synths. Somewhere between Chicago and Detroit deep house via Toronto.

Tama Sumo über Lerosa
I have disocvered Lerosa two or three years ago. He is one of the new Deephouse heroes for me. I love his records for their warmth and emotinality on the hand hand, and their raw and dirty appeal on the other. He occasionally uses jazz elemnts, broken beats and loops which I'm really into.

Lerosa about "Plesso"
Plesso is a new track I wrote after Kerstin contacted me. I wanted to give her something new and unreleased as I liked her EP with Prosumer very much and generally I'm also a fan of Ostgut Ton's recent output. The track is a fusion of my love for the eerie atmospheres created by artists like Theo Parrish, Omar-S and older producers like Stasis who had an incredible knack for deep tunes and groovy breakbeats.
Tracklist
Tracks VINYL
A: Basic Soul Unit – Things Pass
B: Lerosa – Plesso
Links
Release date
October 19, 2009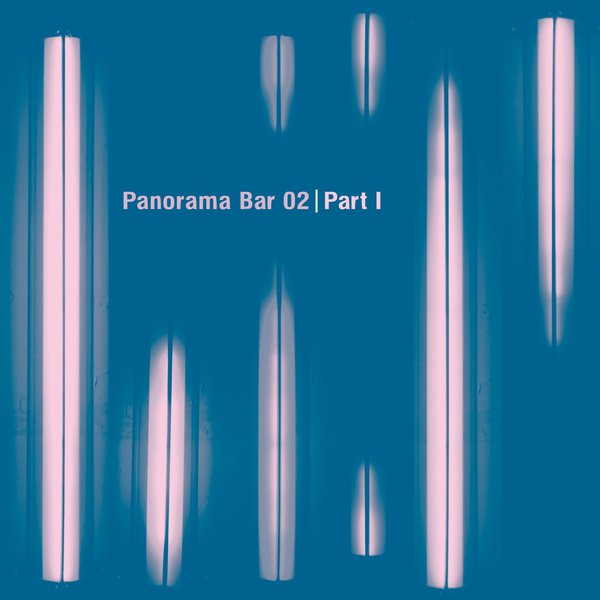 Subscribe to occasional news and announcements by email newsletter