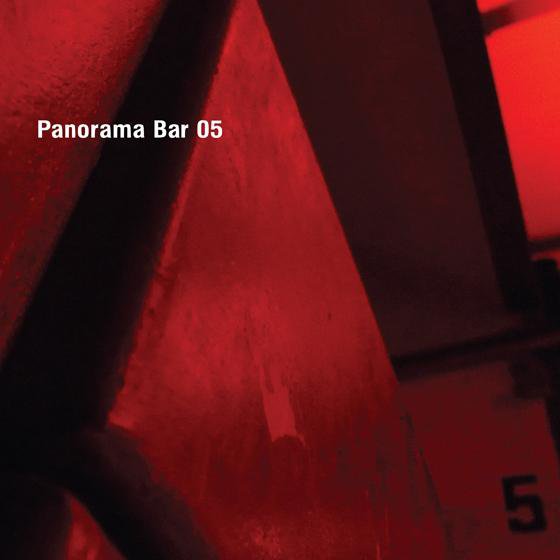 o-ton 67
Various Artists
Panorama Bar 05
Loading...
An esteemed selector, producer and Panorama Bar resident DJ, Steffi presents the fifth mix CD in the series. Reflecting all the angles of her classically inspired, raw and profound sound, we are treated to a rather grand lesson in House music.

To accompany the CD release this 12'' features 3 new and exclusive tracks selected for the mix, from New York's Fred P (a.k.a Black Jazz Consortium), Amsterdam's Juju & Jordash, and Detroits' Big Strick. Each track contributes its own special element to the equation, helping define the sound of Steffi's Panorama Bar DJ sets.

The technoid-Chicago sound of Fred P's 'Project 05' stands out beautifully, creating a melancholic and undulating mood with its pulsing bassline, smooth flowing pads and surprising non-linear arrangement. Here we find the producer, often aligned with Jus' Ed's Underground Quality crew, bridging the gap between classic US house and more modern, edgy club tracks.

A charismatic hardware-loving duo, Juju & Jordash have really come into their own in the last few years, with 2012's 'Techno Primitivism' LP solidifying their warm live-jam aesthetic. 'A Stab In The Dark' is a bubbling, acidic, freeform jam melting House and Disco into a shimmering, positively charged burner.

Steffi's love of the US's electronic legacy is clear, and so it's Detroit native and FXHE artist Big Strick who she picked as another exclusive for the mix. 'Hayday' is a classic string-led cut in the true Motor City tradition. Cool, calm and wonderfully succinct in its use of textural percussion and shuffling, intelligent rhythms, Big Strick guides us down a smokey path into his gorgeously reduced world.
Tracklist
Fred P – Project 05
Juju & Jordash – A Stab In The Dark
Big Strick – Heyday
Release date
May 13, 2013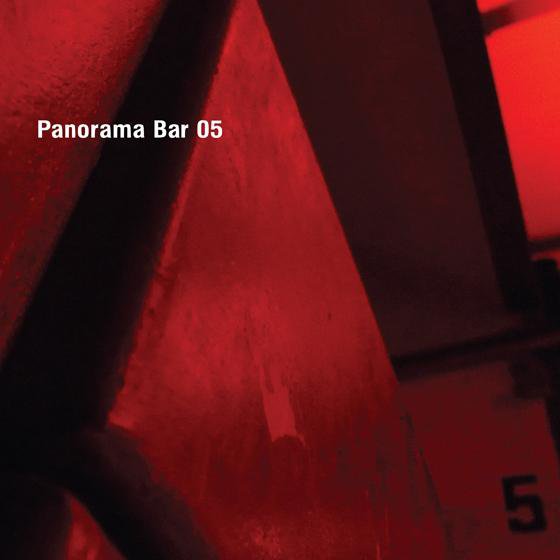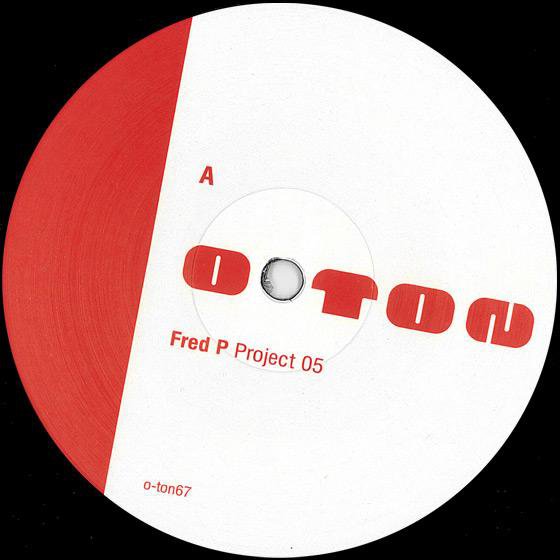 Subscribe to occasional news and announcements by email newsletter