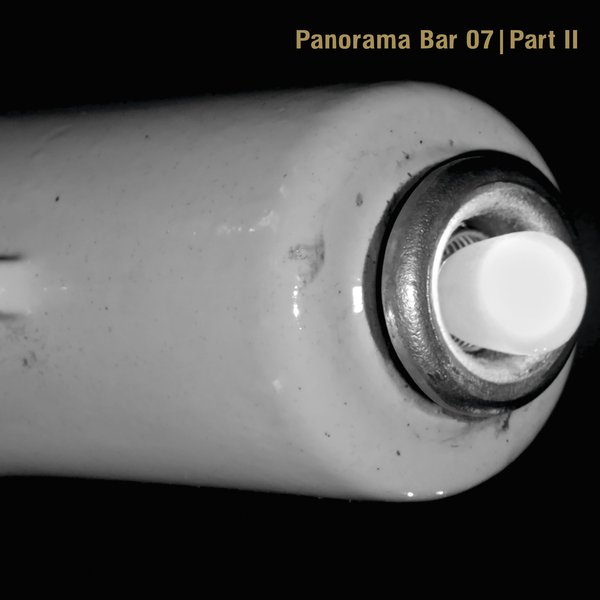 o-ton 118
Various Artists
Panorama Bar 07 Part II
Loading...
The Panorama Bar mix series strikes back in its 7th installment with club veteran and psych-house maestro nd_baumecker. His composite identity as a selector, collector, club curator and musician feeds heavily into the diversity of nd_baumecker's 120-minute vinyl-only mix – including six exclusive tracks over two 12"s.

FaltyDL kicks off Panorama Bar 07 | Part I with the appropriately titled "Paradox Garage Part 1 (With Your Love)", blending US garage, breakbeats and chopped vocals. The alternative rhythms continue with Jinjé (of Vessels fame) slowly building machine-funk anthem "Big Skies", while the B-side is reserved for Gen Ludd's dreamy, shutter-opener "Bloods Avalanche".

Also available: Panorama Bar 07 | Part II with tracks by Ross From Friends, Dave Aju und Duplex.
Tracklist
FaltyDL – Paradox Garage Part 1 (With Your Love)
Jinjé – Big Skies
Gen Ludd – Bloods Avalanche
Release date
November 02, 2018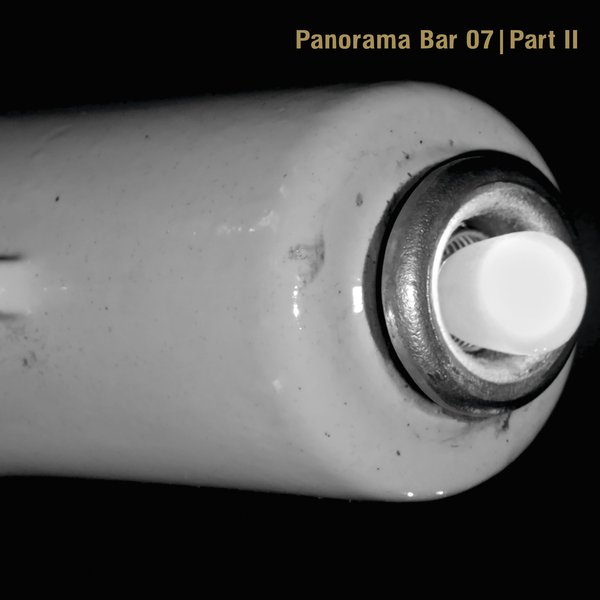 Subscribe to occasional news and announcements by email newsletter