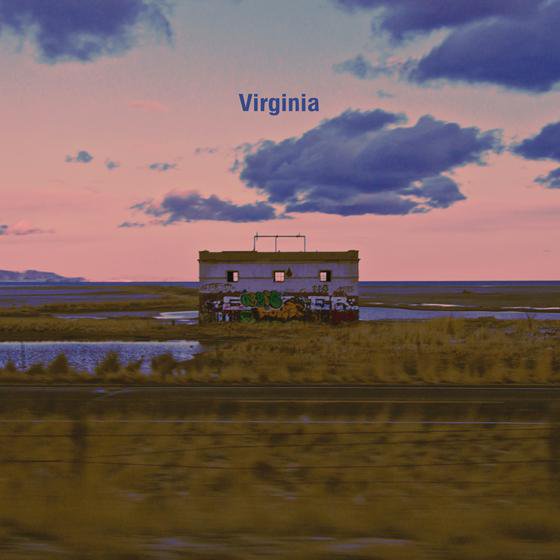 o-ton 83
Virginia
My Fantasy EP
Loading...
DJ and producer Virginia releases her second 12" My Fantasy EP on Ostgut Ton.

After having worked on so many collaborations and feature pieces throughout the years I now appreciate producing my very own original tracks. It's important to me to be recognized and taken seriously as a producer – and not just as the singer who also DJs. Of course I'm not abandoning vocals just to present straight instrumentals. So there wasn't any intention behind the use of very few voices on this 12".

This release only features vocals on "My Fantasy", and those have been heavily edited with effects. "My Fantasy" was originally created as part of the Loch & Hill EP sessions (Ostgut Ton, 2013). I never quite knew where to go with this track, but finding a new bassline finally put everything in motion.

"Fictional" features a long build-up. It has a stretched synth line and some strings, those are the track's leitmotifs. The bassline grounds everything, while an Acid line is slowly but steadily rising. The track's rhythmic elements have a nice drive, and funnily it seems much faster than it really is with its 122 BPM. The strings and intertwined Acid lines give "Fictional" a more dreamy, almost trippy character.

"Never Enough" features a very catchy, funky bass line and a continuously modulating, broad string arrangement. The track's drumming is very organic and warm, its melody adds a kind of Happy Factor, and when the chords start playing the whole track opens up.
I think that I've evolved as a producer. Since working on Loch & Hill I've learnt much of what I was still lacking in skills before. Now I'm capable of working more focussed – although I'm also continuing to work intuitively. Especially in regard of my upcoming album which is planned for release on Ostgut Ton at end of 2015.

– Virginia, Berlin, December 2014 –
Tracklist
Fictional
My Fantasy
Never Enough
Release date
January 16, 2015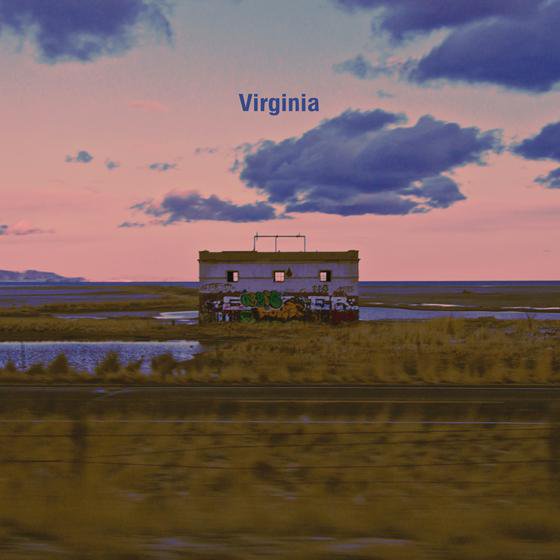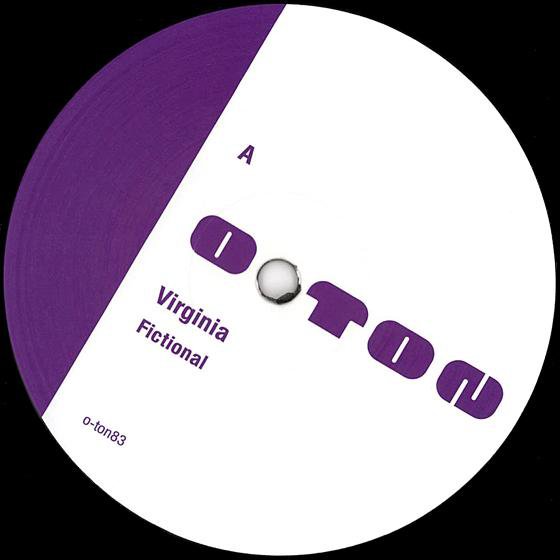 Subscribe to occasional news and announcements by email newsletter