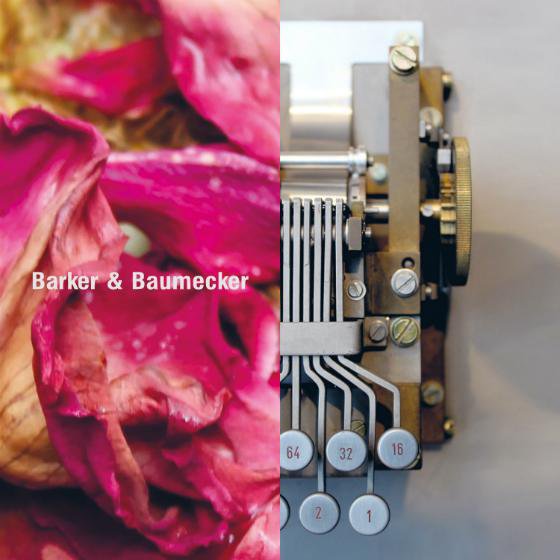 o-ton 99
Barker & Baumecker
Love Hertz / Cipher
Loading...
Barker & Baumecker precede their upcoming album Turns with the new two track 12" Love Hertz / Cipher

With Barker & Baumecker things are never black or white, straight and narrow, either-or, on/off – the two Berlin-based producers and DJs Sam Barker & nd_baumecker have a musical mind all of their own and share multifaceted musical interests not restricted to floor functionality alone – behind the decks they feel equally at home with House- and Pop-friendly vibes at Panorama Bar or the darker shades of bass music on the Berghain floor, they have sweet spots for Disco music in the Berghain Garten and experimental and ambient sounds in the Halle for Elektroakustischer Salon. Long story short: Barker & Baumecker love sonority, both in terms of various genres and high fidelity.

Preceding their album Turns – out via Ostgut Ton on 25 November 2016 – Barker & Baumecker return with a double faced two track 12". "Love Hertz" is a blissful, uplifting, melodic and – at times – bluesy UK Bass-inspired cut, shuffling and playfully flicking throughout. The record's alternate lead track "Cipher" on the flip side is a rework of a two-part track from the forthcoming Turns LP: while the album's "Encipher & Decipher" puts focus on the home listening-aspect, this 12"es' "Cipher" is made for the club. The track's atmospheric build-up eventually turns in favor of a heavy, dark kick drum and multi-layered percussion, feeling at times as if the duo's hammering onto Berghain's steel staircase.

Barker & Baumecker are sound fetishists, carefully and scrupulously sculpting their clang on analogue synth machinery, all without turning to cacophony and always staying compositionally sound – established, grown-up club kids with attitude and love for music.
Tracklist
Tracks VINYL
A. Love Hertz
B. Cipher
Release date
October 07, 2016
More from Barker & Baumecker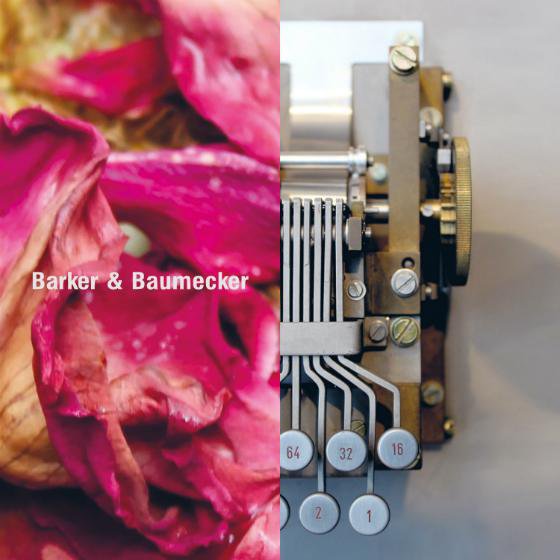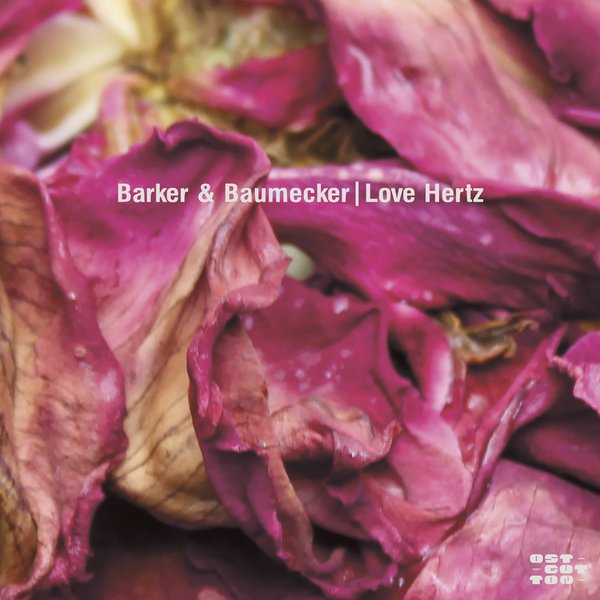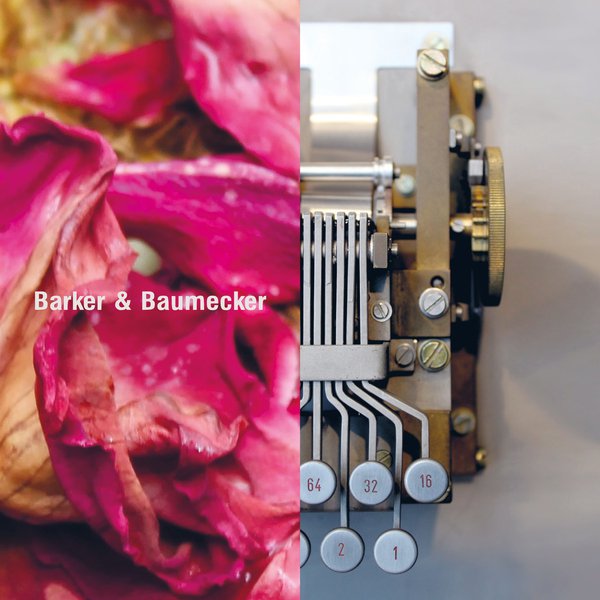 Subscribe to occasional news and announcements by email newsletter