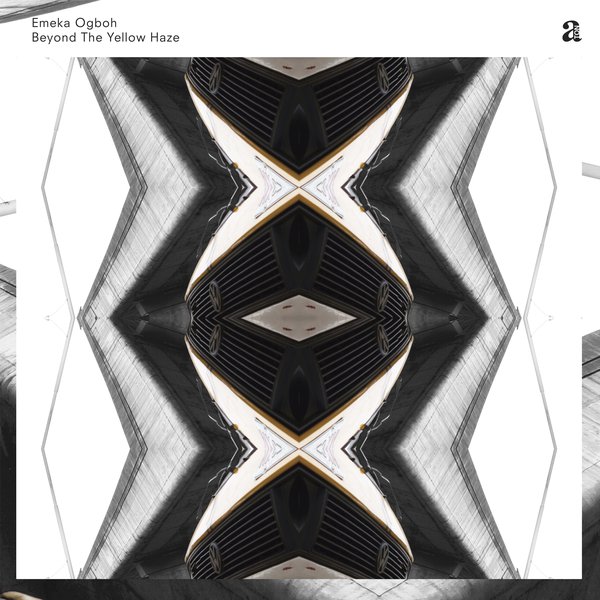 A-TON LP11
Emeka Ogboh
Beyond The Yellow Haze
Loading...
Beyond The Yellow Haze is the debut release by Nigerian sound and installation artist Emeka Ogboh on Ostgut Ton sublabel A-TON. Combining subtle layers of ambient electronics, dance music and field recordings from the city of Lagos, Ogboh's compositions reflect both the Nigerian city's soundscapes as well as the artist's increasing immersion in electronic music since moving to Berlin six years ago.

Like his sound installation Ayilara for Berghain's main floor in the current STUDIO BERLIN exhibition, Beyond The Yellow Haze contains a veritable atonal orchestra of honking, motors, sound systems, sidewalk sales pitches and various sonic artifacts of Lagos's Danfo bus stations and beyond. These serve as both punctuation and swirling atmosphere within a kaleidoscope of bass and polyrhythms. The unpredictable result is at once place-specific and geographically indefinable. A city in situ – and processed in memory and rhythm very far away.

The recordings were originally included as part of Ogboh's 2018 exhibition No Condition Is Permanent at Galerie Imane Farès and self-released as a stamped and signed artist edition. Beyond The Yellow Haze will be released on A-TON as a 2x12'' LP on black vinyl and in digital formats.

Born in 1977, Emeka Ogboh's artistic practice focuses on ethico-poltical questions through sound, food and scent. His diverse body of work includes installation, video, photography and beer and has been featured in documenta 14, the Venice Biennale, the Brooklyn Museum and the American National Museum of African Art, amongst others. He lives and works in Lagos and Berlin.
Tracklist
Lekki Aiah Freeway
Danfo Mellow
Everydaywehustlin
Palm Groove
Outro
Artwork
Artwork: Emeka Ogboh. Layout: Yusuf Etiman.
Credits
Mastering: Moritz Illner. Duophonic, Augsburg (1-4). Helmut Erler, Dubplates & Mastering, Berlin (5).
Release date
January 15, 2021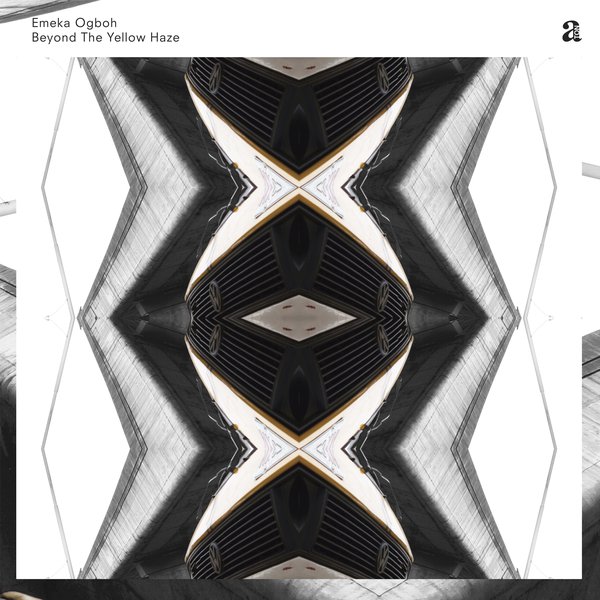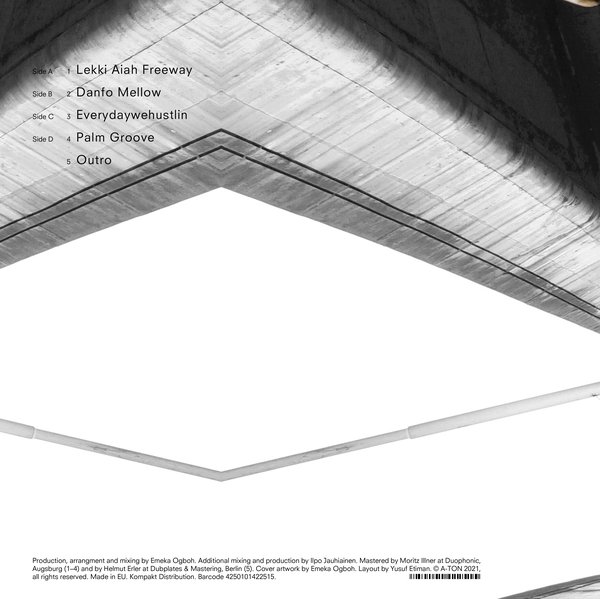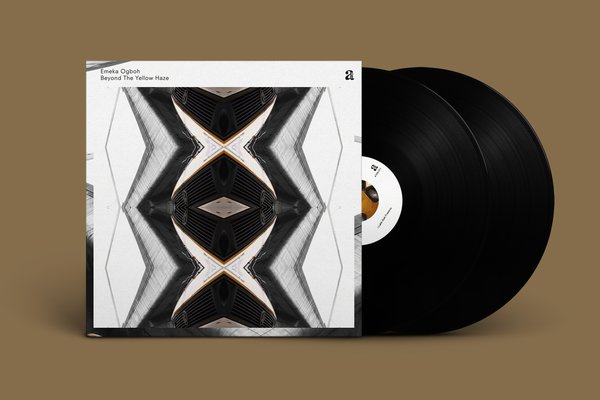 Subscribe to occasional news and announcements by email newsletter