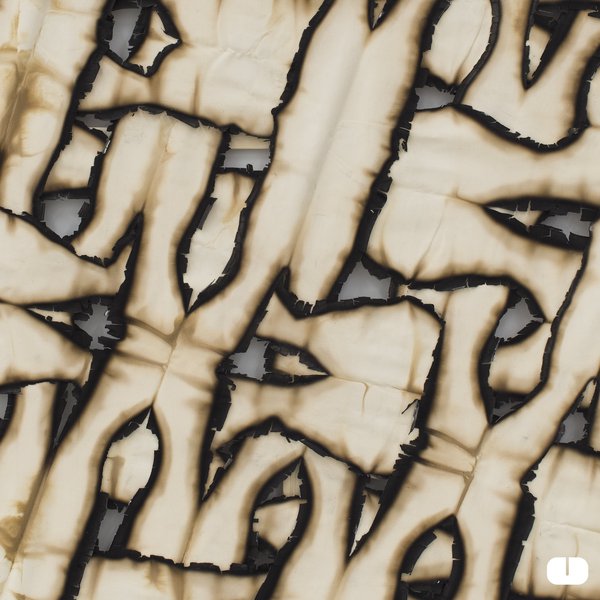 u-ton 13
Borusiade
Their Specters
Loading...
On her Unterton debut, Their Specters, Borusiade offers four different takes on atmospheric, industrial electronics and chopped rhythms, composed around the themes of ecological and human self-destruction.
Borusiade | Forewarned Is Forearmed
2018 has already been an active year for the Romanian-born, Berlin-based electronic musician, who released her debut LP A Body on Cómeme in March and has since toured her live set throughout Europe. Known for a hybrid sound between noisy electronics, techno, post-punk, and dark disco, she has also released EPs and 12"s on labels such as Minimal Wave sublabel Cititrax and Jennifer Cardini's Correspondant.

EP opener "Forewarned Is Forearmed" sets the tone as a massive drum march, stomping forward between rolling snares, clanging metal percussion and guttural drones, while evolution-themed "Common Ancestor" is a tribal head-nodder, with booming sustained kicks offset by overdriven snare brushes and fluttering synths. New forms from a primordial sonic pool.

On "Doublethink" wailing synths and stuttering rhythms vie for dominance in a storm of off-kilter techno, while the mammoth, slow melodic closer "Atlas" moves to the pace of waves crashing and hypnotic, detuned, interwoven melodies.

Big sounds for the end of days.
Tracklist
Forewarned Is Forearmed
Common Ancestor
Doublethink
Atlas
Artwork
Release date
August 10, 2018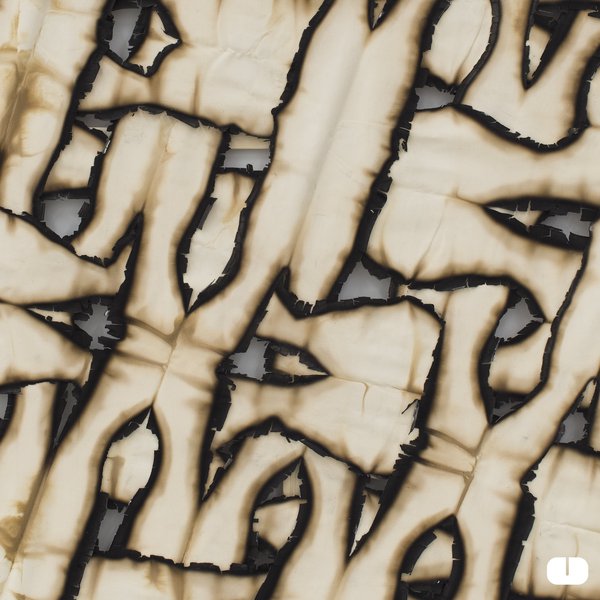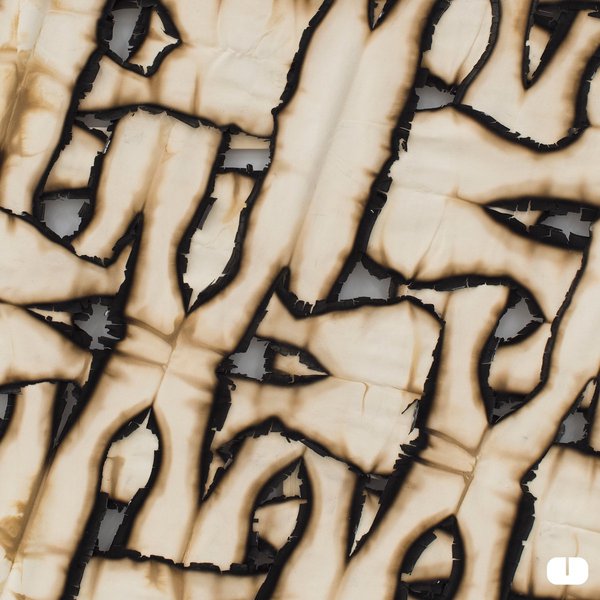 Subscribe to occasional news and announcements by email newsletter