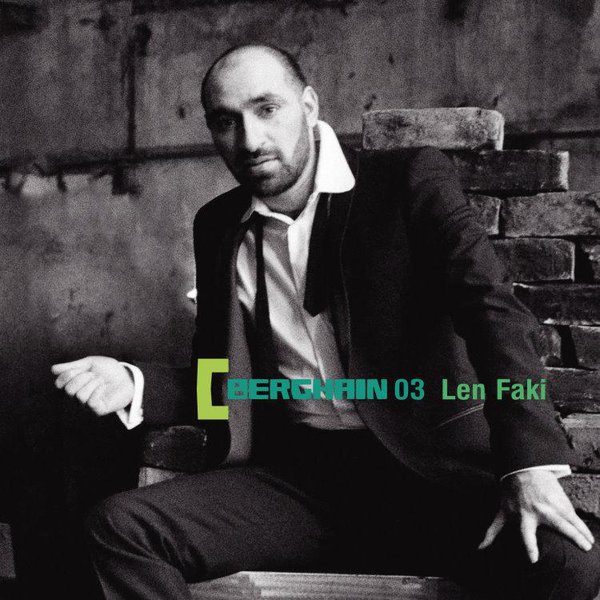 ostgutcd08
Len Faki
Berghain 03
Loading...
There are not many djs embodying euphoric raving, moments fraught with happiness and electric discharges onto the dancefloor as Len Faki.

For anyone who experienced Len Faki internationally as a peaktime DJ or who only know him for his productions, the second, more house-y part of "Berghain 03" might come as a surprise, as this aspect of his Djing has so far been reserved to his marathons at Berghain. But Faki rises to the special challenge of presenting such a set during the length of a cd, without suffering the loss of the broad stylisitc range of such a night. Being able to show that it's still possible to bring oppositional tracks into a coherent context on this mix has been a task close to Len's heart. As a matter of fact, this is the main theme of "Berghain 03". Techno and House don't appear as antagonists here, but rather are the manifestations of the same emotive erruptions. By changing styles Len Faki reveals connections you can feel. By layering the tracks for very long periods they all appear in a new light. In spite of the stylistic openness, "Berghain 03" still is a Techno mix. For Len Faki, Techno is the music of happiness. The energy of the dancefloor feeds back to the turntables and creates a loop driving dancers into ecstasy, bedazzling listeners during the course of 20 tracks; from John Beltran's orchestral sounds to Burial's fey Dubstep.

This CD is sold out.
Tracklist
Tracks CD
John Beltran – Vienna
Edit-Select – Bauer (Exclusive Track)
Roman Lindau – Raumgestaltung
Collabs feat. Speedy J & Chris Liebing – Magnit Express
Gez Varley pres. Tony Montana – The World Is Yours
Someone Else – Lowdown Brittle (Wink's Profound Sound Interpretation)
Pfirter – Mi Chica
Eric Johnston – Waiting For Weird
JP Montesino – Viaje Numero Uno
Planetary Assault Systems – Surface Noise
Len Faki – BX 3 (Exclusive Track)
Radio Slave – Neverending (Exclusive Track)
Radio Slave w/ Dennis Ferrer – Neverending w/ Jero A capella
Koljah & Oliver Deutschmann – Eaten Back To Life (Ed Davenport's Stripped Mix)
Tony Lionni – Found A Place (Exclusive Track)
Basement Jaxx – Fly Life (Xtra Mix)
Nick Holder & Kaje pres. Trackheadz – Feel (Instrumental Mix)
Laurent Garnier – The Man With The Red Face
Ferrer & Sydenham Inc. – Timbuktu
Bloc Party – Where is Home? (Burial Remix)
Release date
April 20, 2009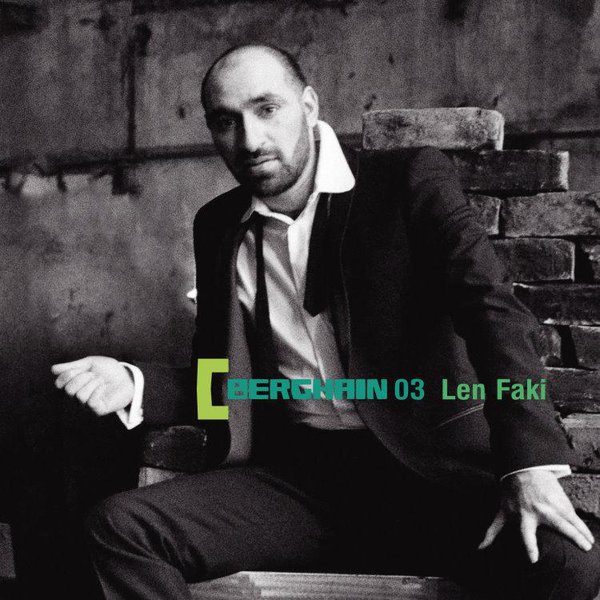 Subscribe to occasional news and announcements by email newsletter