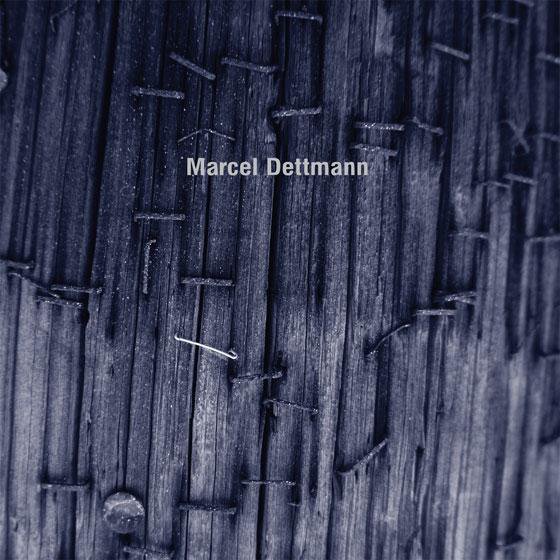 o-ton 61
Marcel Dettmann
Range EP
Loading...
It's hard to believe that the last Marcel Dettmann 12" on Ostgut Ton, the "Translation EP", was released over a year ago already, as its frequent presence on the dancefloors is still ongoing. With an impressive back catalogue on Ostgut Ton, Marcel spent the last year cementing his status as one of the leading Techno DJs and despite his high workload, impresses again and again with innovative and uncompromising quality sets. Now he delivers new original material on his mother label and again sets standards with his unique style.
The dark brooding atmospheres of the first track "Range" set the mood of this EP with prodigious and strangely affecting sounds that seem to filter straight out of a machine driven future. The journey continues with the menacing beat of "Iso" with percussion and hiss that keep a deep underground feel.

On the B-Side Dettmann opens with "Push", a layered robotic vocal reaches out from the depths and the driven beat and flanged hi-hats whip up a subtle frenzy until "Allies" - a track featured on Ben Klock's recent Fabric Mix - surprises with a jacking groove. The mood is light by Dettmann standards, halfway through the track a bittersweet synth expanse adds a new angle that seems to envelope the listener for a comfortable final moment before the EP closes.
Release date
November 26, 2011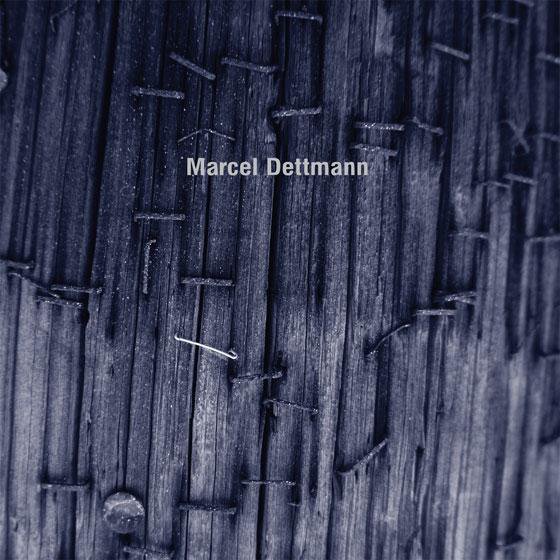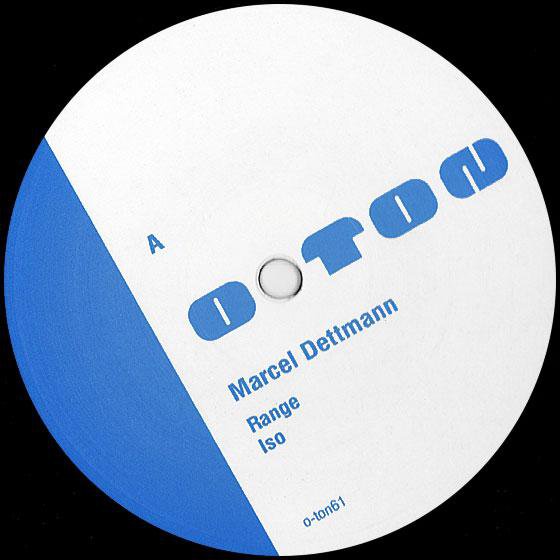 Subscribe to occasional news and announcements by email newsletter