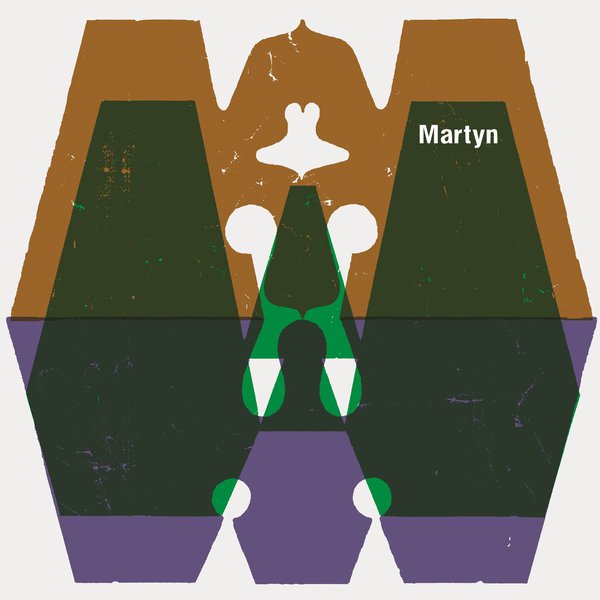 o-ton 121
Martyn
Odds Against Us
Loading...
On 2018's Voids, long-time Berghain / Panorama Bar resident Martyn returned to his deep, percussive roots, nimbly constructing webs of rhythm, space and inventive basslines centered around his near-death experience following a heart attack in his Washington D.C. studio (documented in RA's 2018 mini-documentary).

Since then, these parameters have continued to shape Martyn's unified approach to drum 'n' bass, gqom, post-dubstep and rhythmic offshoots. On Odds Against Us, the producer projects the common denominator as a spirit of sampling innovated by drum 'n' bass, but which operates independent of BPM, as shown by the title track's floating, Havoc-like piano riff over minimal, mutant UKG and a snarling, amorphous bassline. From there, "B.C. 2" drives full-on at 170 – Detroit deepness through a London lens; emotion meets sci-fi. EP closer "Rhythm Ritual" delivers on the title's promise, with layers of interlocking drums, melody and chopped vocals that is at once whole and broken down into component parts.

While Odds Against Us sees Martyn revisiting his musical beginnings, the sound and emotion once again emerge from a holistic perspective to rhythm and dance music.
Tracklist
Odds Against Us
B.C. 2
Rhythm Ritual
Artwork
Release date
July 26, 2019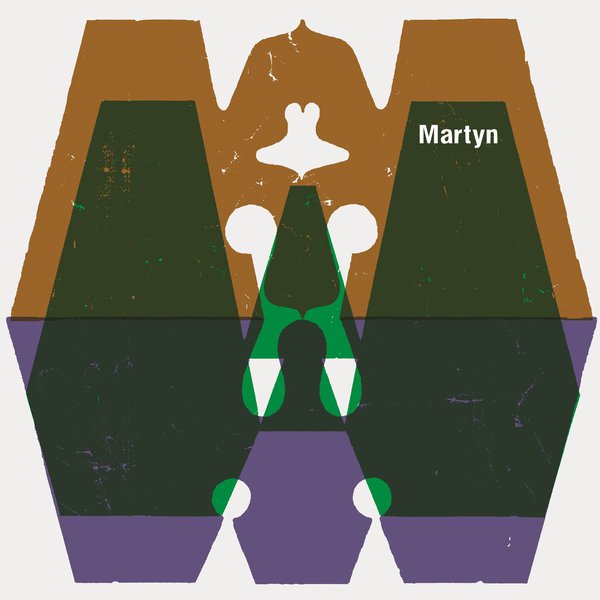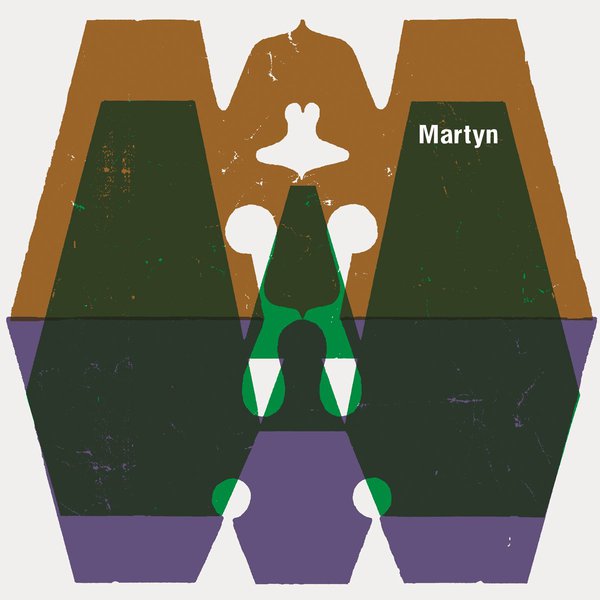 Subscribe to occasional news and announcements by email newsletter