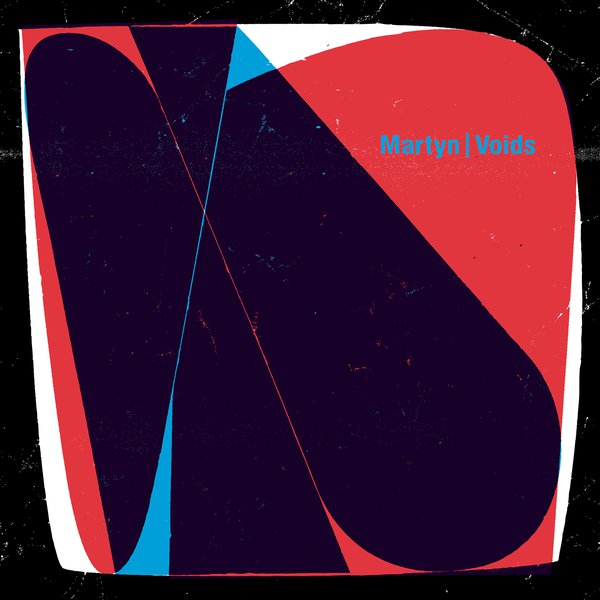 ostgut cd43/lp29
Martyn
Voids
Loading...
Over the past year, Dutch-born, Washington D.C.-based producer Martyn has undergone a metamorphosis – one that began with a medical emergency and has dovetailed into personal musical transformation.

Having narrowly avoided death after suffering a heart attack, Martyn reentered his studio and began a process of reassessing the elements that drive him to make music: sampling, unpredictability, melancholy, sci-fi, polyrhythms, texture, ecstatic moments, Detroit, interlocking percussion and bass. However, the initial spark to start producing again came through his experience listening to Max Roach's 1979 ensemble percussion album M'Boom.

In his own words: "That was the first record I listened to in my studio after coming out of the hospital. It's a project where he works with a slew of top-notch percussionists and drummers and rotates them for every composition. Playing this record was such a surreal experience, the first music I consciously listened to after my recovery. I could hear so much space in the music, something I had never noticed before; almost like a 3D experience, with the most striking aspect being the emptiness between the players."

Over the next 8 months Martyn would go on to write Voids, his first LP for Ostgut Ton and in a few other ways markedly different than previous records; it features no guest appearances or collaborations and at 9 tracks, is musically stripped down to the essentials. It's also a highly personal take on forging new paths forward in genres where the Berghain/Panorama Bar resident has long been known for his production wizardry and innovation: post-dubstep and UK garage.

Voids is roughly split between these musical foundations, recontextualized with elements of Nyabinghi, drum 'n' bass, and gqom to form snarling, bass-driven hybrids. The direction was hinted at last November on his GL Outtakes – reworks of his landmark 2009 album Great Lengths. In contrast however, Voids is also an attempt to work through personal trauma and loss, including the passing of close friend and fellow producer Marcus Intalex aka Trevino, to whom the track "Manchester" is dedicated.
The sound of Voids is big and unapologetically rough around the edges. It is music as therapy, drawing on the healing elements of music past, but is far from retrospective.

Indeed, Martyn is no stranger to electronic futurism, as his numerous solo productions for Ostgut Ton, Dolly, Hyperdub, Brainfeeder, Ninja Tune, Warp and his own 3024 label (run together with visual collaborator Jeroen Erosie) have shown. On Voids, however, these futuristic sonic qualities coalesce into something darker, more biographical and untethered from expectations.

"Woken by the spirits of a new life dawning." – The Spaceape
Tracklist
Voids One
Manchester
Mind Rain
Nya
Why
Try To Love You
Cutting Tone
World Gate
Voids Two
Release date
June 22, 2018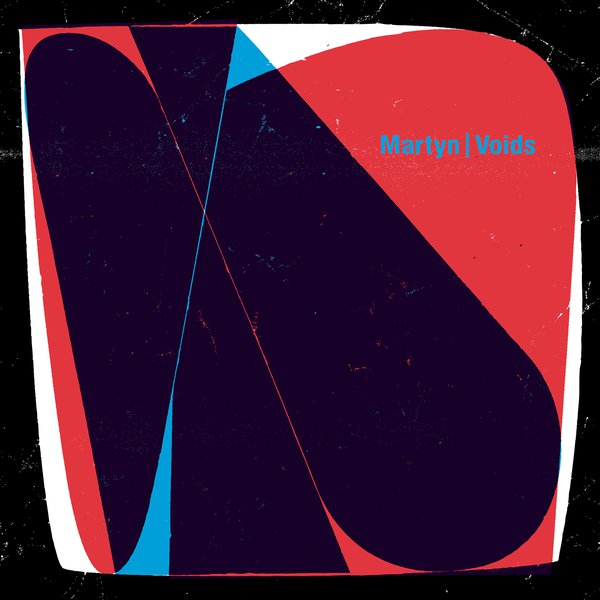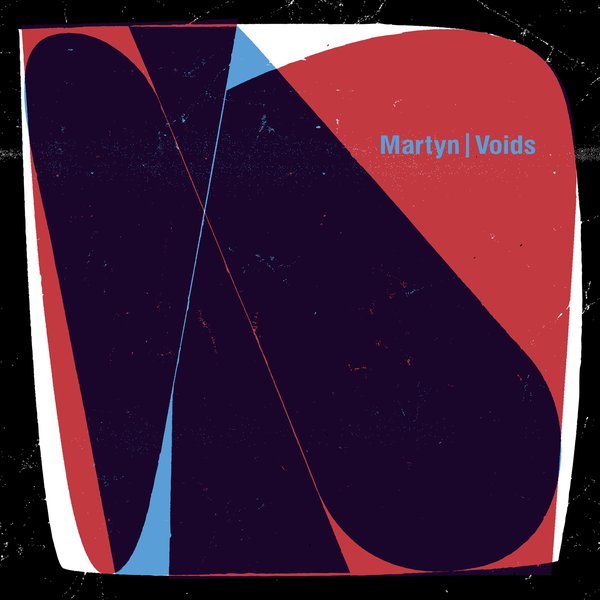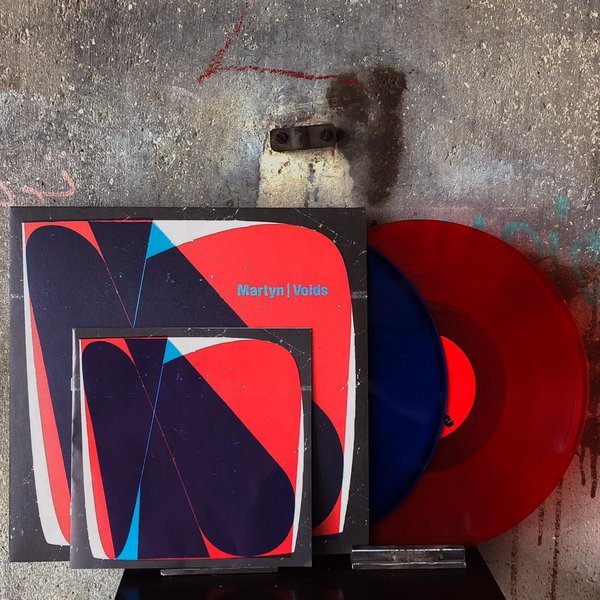 Subscribe to occasional news and announcements by email newsletter