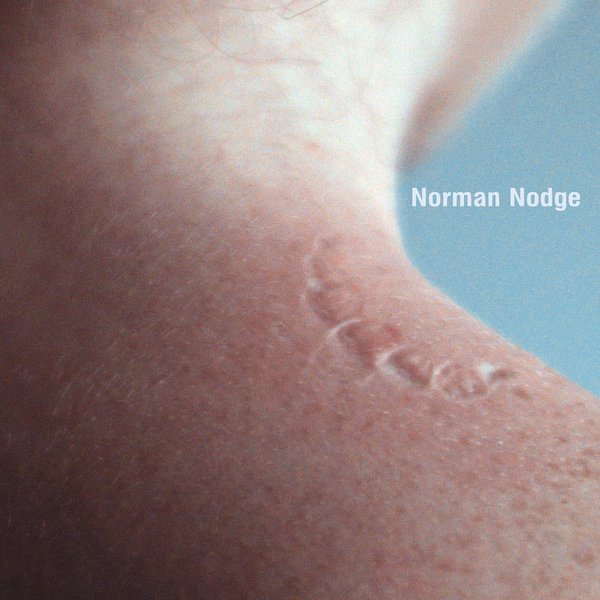 o-ton 116
Norman Nodge
Embodiment EP
Loading...
After a seven-year hiatus, the longtime Berghain resident Norman Nodge is back with four new tracks of deep, narcotic techno. Hailing from Brandenburg, Nodge spent the 90s as a DJ and promoter before becoming a Berghain resident in 2005. Since then he has occupied a special place in Berlin techno with a sound that is at once forceful, dubby and hypnotic, evident not only on his Berghain 06 mix and various 12"s and compilation contributions for Ostgut Ton, but also on EPs for Marcel Dettmann's MDR imprint.
Premiere: Norman Nodge 'Embodiment'
A lawyer by trade, on Embodiment EP Nodge reflects on decades of observing how dancers develop an intuitive relationship to music and process new sounds. "Tacit Knowing" (A1) is a nod to the feedback loop between the instincts of dancer and producer, combining bassline, breakbeats and Detroit-like strings, which subtly develop into a cavernous techno roller. In contrast, "Discipline" (A2) is aggressive, updated peaktime acid packed with the sounds of metal and overdriven snares.
On the flipside, "Gathering" (B1) is a bongo-heavy tribal groover, while "Embodiment" references a more halcyon Ostgut Ton aesthetic – one that resonates not only in the space of the club but also within the bodies of those occupying it.
Tracklist
01. Tacit Knowing
02. Discipline
03. Gathering
04. Embodiment
Release date
November 23, 2018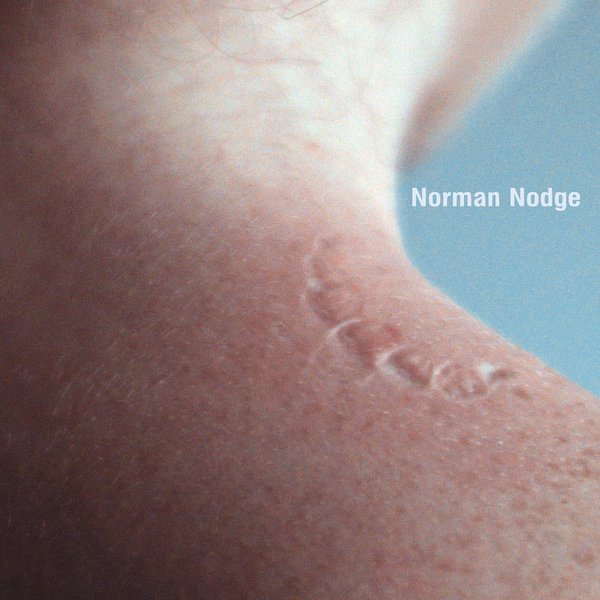 Subscribe to occasional news and announcements by email newsletter