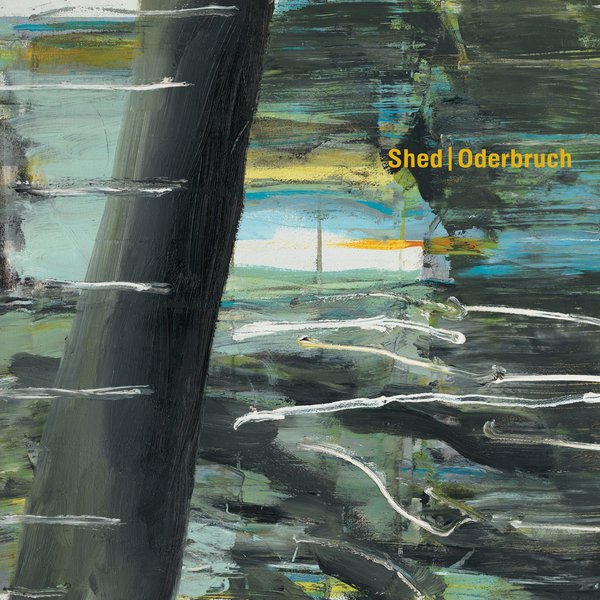 OSTGUTCD49/LP35
Shed
Oderbruch
Loading...
"What binds you to places? To remembering them.
Places you can feel, when you feel at home. Places that affirm your very existence.
This place for me is the Oderbruch. This album is dedicated to it."
– R.P.
The fifth studio album by Shed aka René Pawlowitz centers thematically on the Oderbruch region in former East Germany where the producer and DJ grew up and continues to split his time (when not in Berlin.) Both the album and track titles as well as the artwork by Arnim Tölke [Ectoplasma (Oderbruch)] reflect Pawlowitz's deeply personal associations with the borderland's marshy landscape, as well as enormous political and historical changes the region underwent as the last Eastern front during World War II – and, later, following the dissolution of the GDR.
Nevertheless, Oderbruch is not a concept album. Instead, it's an ambivalent ode to the area in which Pawlowitz's family has lived for generations. It's a musical reflection on place and personal history: meeting up at the local gas station, a view to the water, techno rattling the closed windows of cars peeling out toward Berlin or the next local party, cruising along rural parkways flanked by trees with fruit ripe for picking, past weeping willows and abandoned factories where industry once thrived. Outside buzzes with the sounds of nature inextricably linked with childhood memories, but also a landscape defined by the bloody defeat of the Nazis at the Battle of Seelow, ushering in the fall of Berlin and with it, the entire fascist regime.
The album's nine tracks are inspired by the intertwined nature of the subjective and historical, which ring through Shed's idiosyncratic take on breaks, bass, techno, symphonic ventures, ambient and hardcore. But unlike Shed's previous records, Oderbruch incorporates broad pastoral landscapes – left behind and returned to.
Both fit Shed, who under various aliases (Head High, Hoover, Wax, The Higher, WK7, Equalized, The Traveller) has long influenced a number of dance music scenes in Berlin and beyond.
Oderbruch is his first release on Ostgut Ton since 2010's The Traveller. He will present the album in a special live performance in Säule on December 8 during the Berghain Klubnacht.
Tracklist
01. B1 (Anfang und Ende)
02. Die Oder
03. Menschen und Mauern
04. Sterbende Alleen
05. Nacht, Fluss, Grille, Auto, Frosch, Eule, Mücke
06. Der Wolf kehrt zurück
07. Seelower Höhen
08. Trauernde Weiden
09. Das Bruch
Artwork
Arnim Tölke [Ectoplasma (Oderbruch), 1999, Acryl auf Leinwand] | Yusuf Etiman [Layout]
Release date
November 29, 2019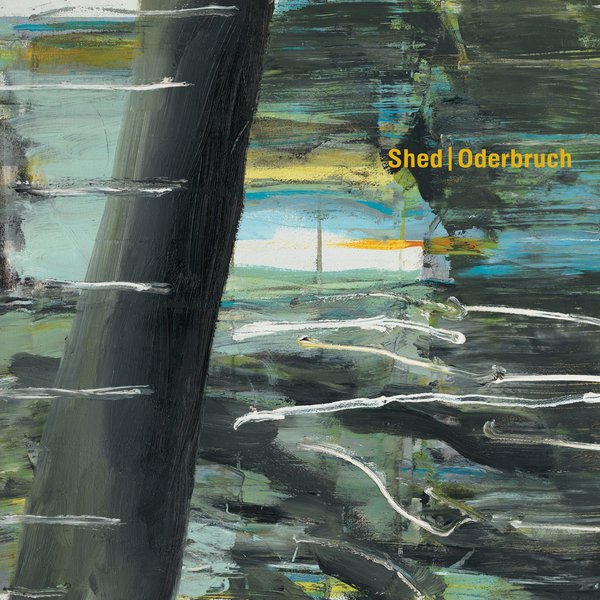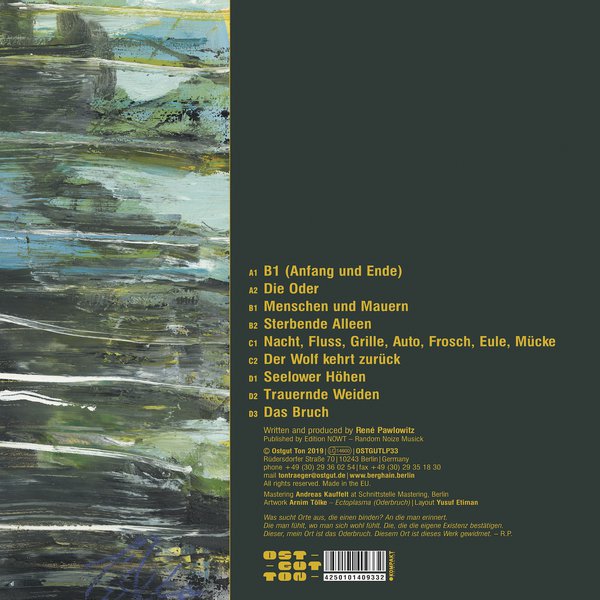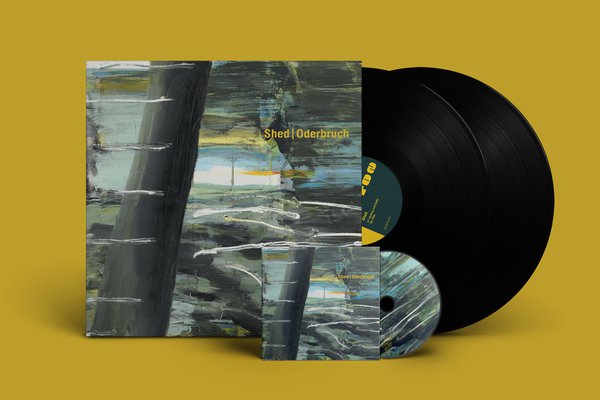 Subscribe to occasional news and announcements by email newsletter