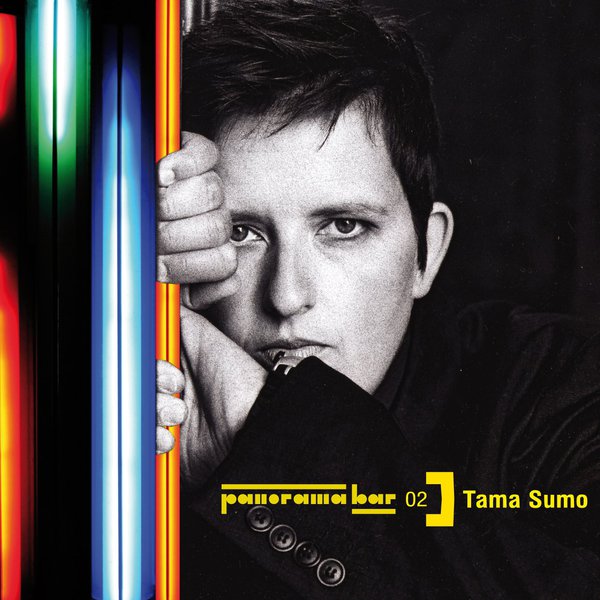 ostgutcd10
Tama Sumo
Panorama Bar 02
Loading...
Some djs put their nuts on the the turntables and some their hearts – Tama Sumo definitely lays her heart down. She is among Berlin's house djs winning people over with her very own style and refreshing charisma. Her lextended sunday afternoon sets at Panorama Bar are extremely varied musically, ranging from Techno, Disco, Vintage Electro and a pinch of Pop, however House is always at the gravitational centre. Sometimes it's hard to put a finger on a dj's specialty, but with Tama Sumo, a surplus of emotions and open-mindedness can easily be detected. She manages to transfer these skills onto the dancefloor creating a special atmosphere of sexiness garnsished with an essential dose of dirt. After Cassy launched the Panorama Bar mix series three years ago, it is up to Tama Sumo to carry on the torch.
On her approach to producing the latest Panorama mix, Tama Sumo says: "Similar to djing in a club, it has been improtant for me to create this mix with an emotional, rough and powerfull house blueprint able to counter the ominpresent easy-to-get functionality of today." Accordingly, her mix is a rather personal statement. Furthermore, itt has been important for her to ask producers she's friends with and others whose music she adores respectively. Similar to Marcel Dettmann's and Len Faki's and approach for "Berghain 02 & 03". Tama has been able to secure a handfull of exclusive tracks.

Apart from the excellent tracks by Basic Soul Unit, Lerosa, Levon Vincent and Steffi, which we're releasing on vinyl (Ostgut Ton 28&29), Panorama Bar 02 also contains exclusive and previously unreleased material by Shed, Soundstream and Tama Sumo herself teaming up with Prosumer.

Tama Sumo is not only focusing on her direct Berlin based surroundings. She is also embracing components which have been influential for her in the past few years. There's Tin Man's whispering pop, deep house by John Daly, John Roberts, Trus'Me and Kassem Mosse; there's the Detroit techno of Redshape's interpretation of Newworldaquarium's "Trespassers", the vintage house of Marcus Mixx with a mix by Ron Hardy, XDB's and Mike Huckaby's dub techno and there's the over the top pop of Ost & Kjex. There are unjustifiedly rare gems in this mix, tracks one doesn't get to hear mixed in clubs or cds often. "The dramaturgy of this mix was really important to me. I wanted to have an easy, yet soulful beginning, a slow ascent towards more ecstatic terriortories, a lillte pinch of pop and then end it clamly again. After all, this is the typical Panorama Bar feeling for me."
Tracklist
Tracks CD
Tin Man – Constant Confusion
John Daly – Birds
Nina Kraviz – Voices (Jenifa Mayanja Remix)
Steffi – 24 Hours (Exclusive)
Lerosa – Plesso (Exclusive)
Prosumer & Murat Tepeli – U & I
John Roberts – Blame
Trus' Me – W.A.R. Dub
Kassem Mosse – Zolarem
Shed – Stiff Job (previously unreleased)
Newworldaquarium – Trespassers (Redshape Trespassed Mix)
Mike Huckaby – Wavetable No.9
XDB – Jet
Levon Vincent – Late Night Jam (Exclusive)
Lucretio – Good Words
The Oliverwho Factory – Together
Basic Soul Unit – Things Pass (Exclusive)
Marcus Mixx – Without Makeup (Ron Hardy Mix)
Ost & Kjex – Continental Lover
Tama Sumo & Prosumer – Alien Mutts (previously unreleased)
Soundstream – All Night (previously unreleased)
Release date
October 19, 2009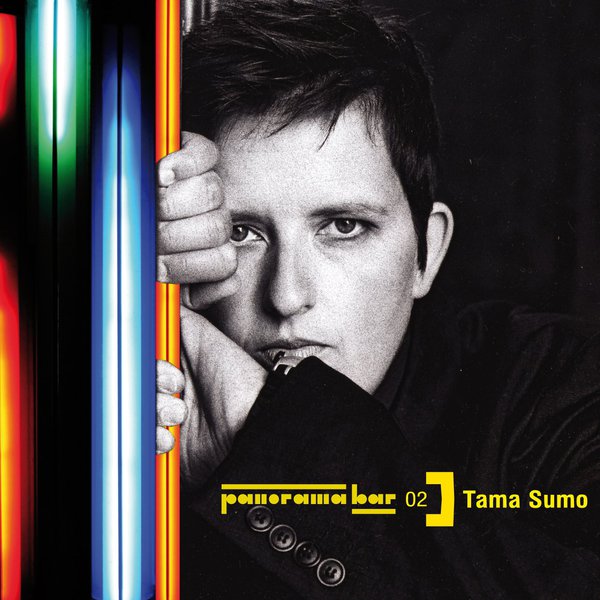 Subscribe to occasional news and announcements by email newsletter