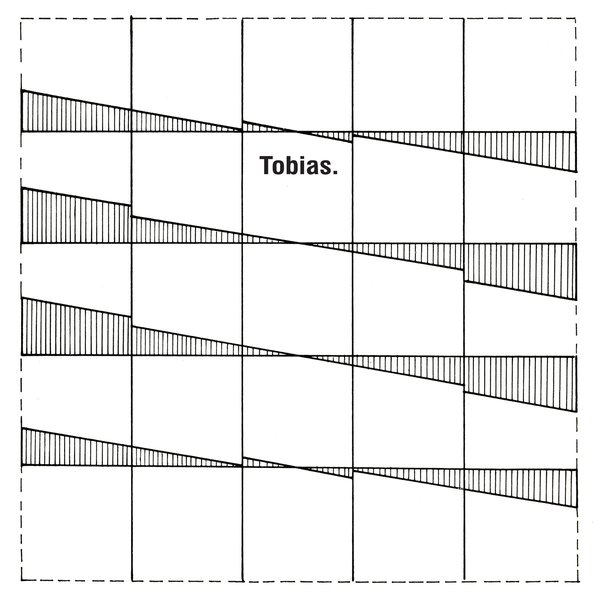 Loading...
On 1972, veteran producer and live musician Tobias Freund offers up four tracks of layered and meticulously-crafted techno using his extensive archives of tape recordings collected since childhood. Referencing a mix of profound political events in German history and esoteric meditation guides, the Berghain resident's warm, detailed sound edges beyond the floor toward brain-tingling home listening and wanderlust autobahn escapism.
The EP begins with the titles track's buzzing synths panning rhythmically across the stereo field like a hypnotist's pocket watch, while a somber, sampled string melody pushes further into cosmic territory before concluding with a bi-lingual eulogy. "Schism" soars with a never-ending snare roll and sparse kicks – an entire track floating on a break that never lands. On "The Wisdom Of No Escape", Freund combines soft, polyrhythmic bleeps with esoteric vocal samples on an infinite inward path of hallucinogenic self-discovery. EP closer "Electric Storm" makes a turn for the ultrastoned, with hats and writhing vocals disintegrating and reforming over a soft, round steady pulse.
Overall, 1972 features a sound that Tobias. has honed for over 30 years, having initially made a name for himself mixing various pop hits in the 80s and 90s while simultaneously producing experimental electronics under various pseudonyms including Metazone, Phobia, Pink Elln and Zoon. On his own Non Standard Productions imprint he has regularly collaborated with the likes of Max Loderbauer and Ricardo Villalobos and most recently with visual artist Valentina Berthelon as Recent Arts. His releases and lengthy live techno sets with Atom™ continue to set the bar high for improvised electronics.
Tracklist
01. 1972
02. Schism
03. The Wisdom Of No Escape
04. Electric Storm
Credits
Written, produced and mastered by Tobias Freund at Non Standard Studios, Berlin
Lacquer Cut: Mike Grinser at Manmade Mastering, Berlin
Published by Freibank
Release date
February 14, 2020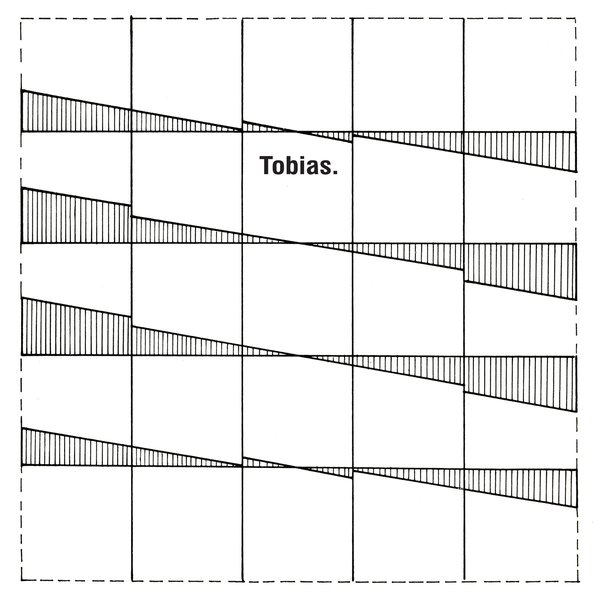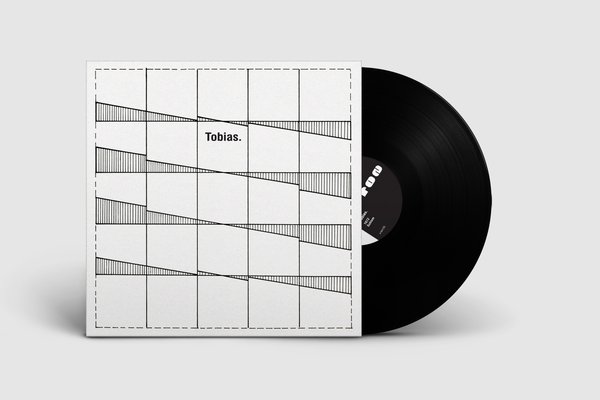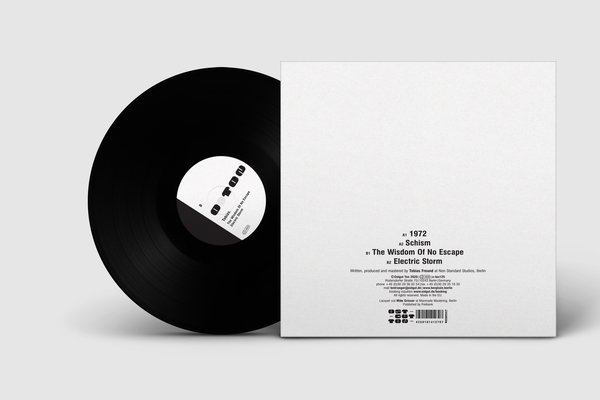 Subscribe to occasional news and announcements by email newsletter